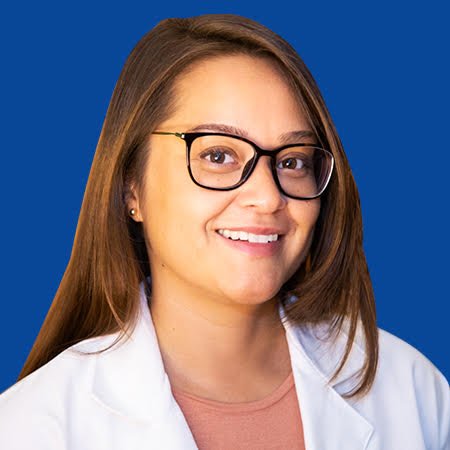 Linda Calderón is a board certified Physician Assistant who carries her passion for helping others into the Urologic setting. She originally explored her interests in Biology as an undergraduate at the State University of New York (SUNY) at Binghamton. Linda shared her knowledge with students of the NYC public schools in the Bronx, while simultaneously acquiring a Masters in Secondary Science Education at the City College of New York (CUNY) Lehman.
With a desire to combine her interests in teaching and medicine, Linda later completed her Physician Assistant training at SUNY Downstate Medical Center in Brooklyn. She soon joined her faculty as a provider within the University Hospital, where she mastered surgical and clinical skills in General Urology. Linda then shifted her focus to delivering compassionate care to prostate patients at Memorial Sloan Kettering Cancer Center in Manhattan. She is able to stay up on management trends as a member of the American Urologic Association.
Linda is a native New Yorker who grew up in a Caribbean household and is excited to continue practicing her Spanish, as well as Urology, in Southeast Florida.
Please call us to schedule an appointment at (954) 714-8200