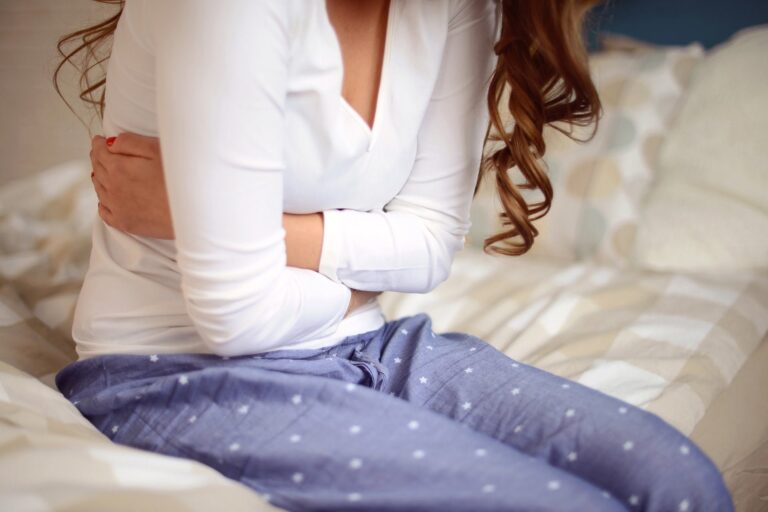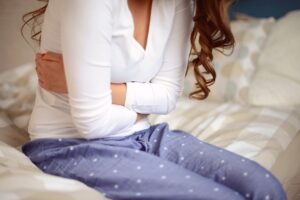 When you're having urological problems, it's not always easy to figure out exactly what's going on, especially if you are unfamiliar with them. This is especially true of folks that have never experienced any urological problems before.
What Is Painful Bladder Syndrome and What Are the Symptoms
Painful bladder syndrome is the common name for a condition called interstitial cystitis. Regardless of what you wish to call it, painful bladder syndrome is no fun, no fun at all! This is a long-lasting condition that is associated with a myriad of highly uncomfortable urological problems. 
Common symptoms include pain in the lower abdomen around the bladder. This pain can become extremely uncomfortable to the point that you can't stand it which is why it's so important to get checked out by a qualified urologist in your area. 
How to Treat Interstitial Cystitis 
One thing you should know is that you should never try to treat painful bladder syndrome independently by using home remedies. When you have painful bladder syndrome, you need to see a urologist as soon as possible before your condition worsens. 
This condition is typically treated through a combination of diet changes, therapy, and medication. Keep in mind, alcohol, and caffeine have been shown to make symptoms worse. It's best to limit your intake of these substances until the condition has been treated properly by a urologist.  
Schedule an Appointment with Z Urology Today!
Z Urology employs one of the most talented teams of urologists in South Florida. You can count on us to treat your interstitial cystitis. Relief is but a phone call away, call the folks at Z Urology today and ask about treatment options. 
You can visit our website directly and schedule an appointment at your convenience or call us at 954-714-8200!
We can't wait to hear from you!