Male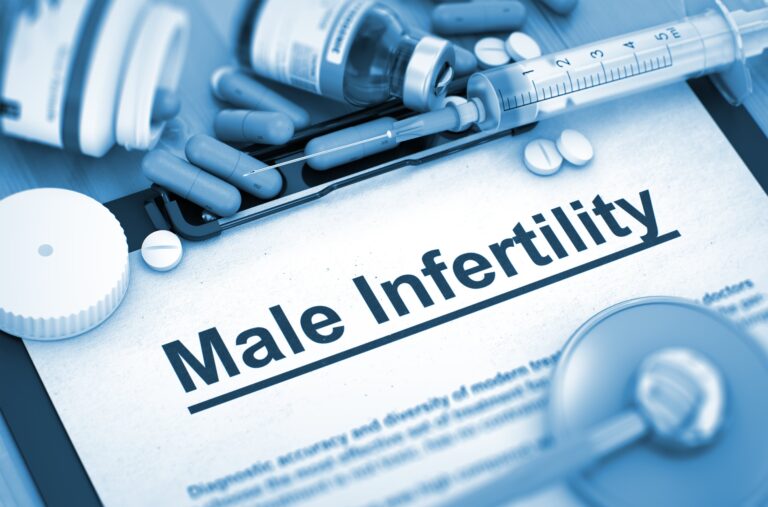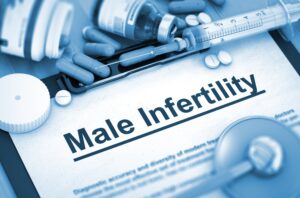 infertility is a serious urological problem that makes drives many men to a state of depression. Dr. Mike Zahalsky, the founder of Z Urology had a chat with the Brandwein Institute for Nutrition & Wellness while taking the time to offer valuable insights on male infertility. 
Dr. Zahalsky Explains the Relationship Between Testosterone and Male Infertility
During the podcast, Dr. Zahalsky indicated that testosterone treatment can actually reduce male fertility. As it turns out, testosterone treatment can diminish sperm production which of course contributes to infertility issues. 
It's best to encourage sperm production within the testes by facilitating natural testosterone levels in the testes. You should know that a low testosterone level doesn't actually have much of an impact on fertility. That's because the testosterone levels within the testes are always much higher than it is in the blood. 
Testosterone treatment is generally detrimental to natural sperm production because the treatment diminishes one of the hormones that are responsible for producing sperm. The good news is, that diminished sperm count resulting from testosterone treatment is reversible. 
Dr. Zahalsky went on to explain that testosterone therapy discourages the body from producing its own sperm. When you're receiving testosterone therapy, your testes can stop making their own testosterone which can make you infertile. 
Another thing to think about is how your diet can affect your sperm count. Sperm count averages have been decreasing at a steady rate as a result of the same poor diet that is driving obesity levels through the roof. If you're interested in learning more about the links between diet, testosterone therapy, and male infertility, check out the podcast! 
Fight Back Against Male Infertility with Z Urology
Male infertility is a struggle, but it doesn't have to be. Dr. Mike Zahalsky's team at Z Urology has the tools and expertise to treat infertility. Whether you're struggling with infertility or andropause, we can help.
Interested in male fertility treatment in Fort Lauderdale? Call Z Urology and make an appointment!
We can't wait to hear from you!