If you've just moved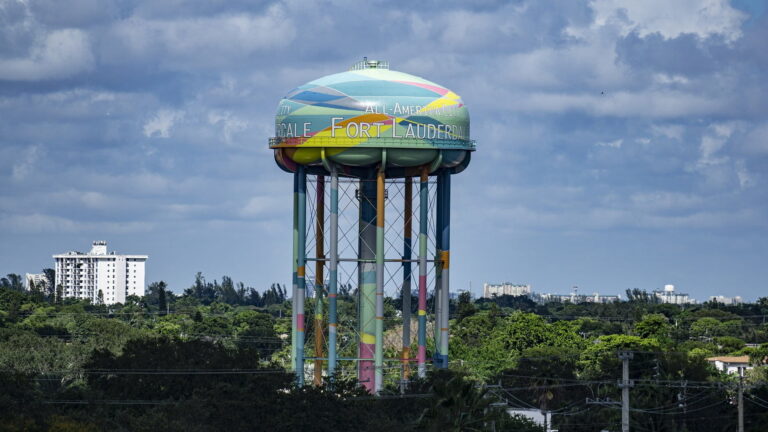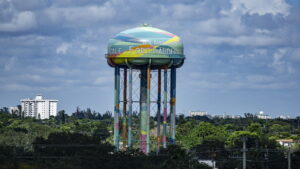 to Fort Lauderdale, congratulations! Fort Lauderdale, Florida is a fun, fabulous, and exciting place to live. This city is jam-packed with activities, eateries, and things to see. 
One of the first things most people do after settling into a new home in a new town is to find new doctors in the area so they have someone to go to whenever there's a problem. If you have a history of urological problems, you'll want to connect with the team at Z Urology, here's why. 
We're Trusted and Experienced
As one of the most experienced urology clinics in South Florida, you'll be in good hands here at Z Urology. Dr. Michael P. Zahalsky has 15 years of experience and has earned the prestigious honor of becoming a member of the American Urologic Association.
Another highly experienced urologist on our team is Dr. Christopher P. Hollowell who received the Center of Excellence Award for UroLift, an achievement that cemented his reputation for excellence. 
Dr. Laurel Sofer is also on our team. She handles a wide range of urological issues and is fully trained in the use of da Vinci robotic platforms including the Single Port system.
The people of Fort Lauderdale come to us for a reason, they know that we can be trusted. After serving people in the area for so long, they know our reputation. Trust isn't something that comes easily. Trust has to be earned. 
We're Available, Schedule an Appointment Today!
As a newcomer to Fort Lauderdale, we welcome you to make an appointment and start experiencing the benefits of being one of our patients. Our trusted and experienced team of medical professionals is here to help you address any urological concerns that you have now or in the future. 
When you're looking for a qualified urologist in Fort Lauderdale, you'll find that Z Urology is among the best, call today!