The supreme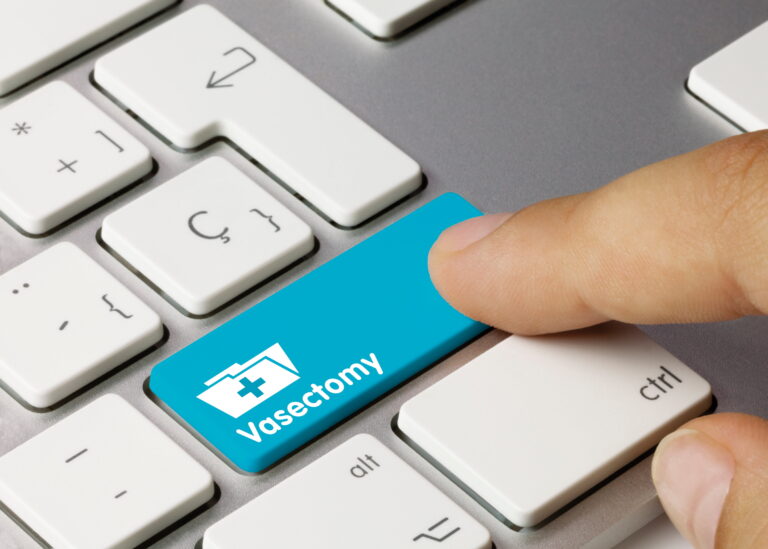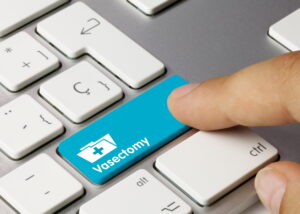 court's decision on Roe V. Wade has the nation on the edge of its seat. Today, countless men are running online searches for vasectomies in anticipation of the supreme court's ruling. The anticipation was heightened after a draft that was leaked indicated that the supreme court intends to vote to overturn the special protections for the right to have an abortion. If you live in South Florida and you need a vasectomy, you'll want to check this out. 
Online Searches for Vasectomies See Sharp Increase After Supreme the Court Draft Was Leaked
Once a draft implied the supreme court plans on overturning Roe V. Wade, thousands of men started searching for vasectomies online. If the option to have an abortion after an unplanned pregnancy has been taken off of the table, contraceptive techniques will be more important than ever. 
Rather than place the burden of preventing a birth by way of taking a pill, or using a diaphragm on women, men are stepping up and taking birth control into their own hands by choosing to have a vasectomy. 
Presently, abortion is still legal across the United States, however, that could change as the supreme court continues to deliberate. If Roe V. Wade is overturned, getting a vasectomy would be the responsible thing for most men who aren't planning on having children to do. 
Need a Vasectomy in South Florida? Call Z Urology and Have it Done By a True Professional
Here at Z Urology, we believe in precision and discretion. If you're like scores of other men, you'll be looking for a vasectomy as men and women throughout the nation are extremely concerned by the possibility of Roe V. Wade being overturned. 
When you need a vasectomy in South Florida, you need Z Urology, call today and schedule an appointment!
We can't wait to hear from you!