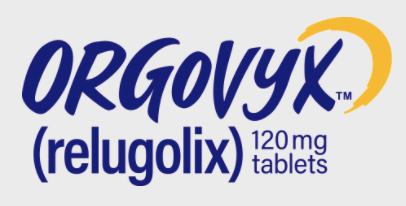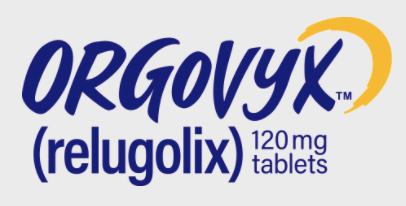 In major news in the prostate cancer world, Z Urology is proud to help announce that Orgovyx is now approved to treat advanced prostate cancer and is the first oral androgen deprivation therapy (ADT) approved for this indication, the U.S. Food and Drug Administration announced.
Orgovyx is the only ADT medicine that is not an injection.
As opposed to currently approved hormone therapies that are injected or placed as implants under the skin, Orgovyx is administered orally and works by blocking the pituitary gland from producing luteinizing hormone and follicle-stimulating hormone.
Researchers evaluated the safety and efficacy of Orgovyx in the phase 3 HERO study, a randomized, open-label trial in prostate cancer patients randomly assigned to either Orgovyx once a day or leuprolide injections every three months for 48 weeks.
Among the 622 patients who received Orgovyx, 96.7% achieved and maintained castrate levels of testosterone by day 29 through the end of treatment compared with 88.8% of men who received leuprolide acetate injections.
The most common side effects included hot flush, increased glucose and triglycerides, musculoskeletal pain, decreased hemoglobin, fatigue, constipation, diarrhea, and increased liver enzyme levels.
The FDA notes that Orgovyx, like other androgen deprivation therapies, may affect the heart's electrical properties or cause electrolyte abnormalities. Health care providers should consider periodically monitoring electrocardiograms and electrolytes.
Approval was granted to Myovant Sciences. The company said in a statement that it expects Orgovyx to be available in January 2021.
If you have been diagnosed with prostate cancer and looking for treatment or want to make an appointment for prostate screening, then contact Z Urology for a team that is dedicated to delivering world-class expertise in urology, along with an unwavering commitment to their patients. Our three locations to choose from are located in Fort Lauderdale, Coral Springs and Pompano Beach.
You can go to the website directly and set up an appointment or you can call 954-714-8200. Either way, you contact, you will be setting up to see the leading urologist office in all of South Florida. With an extremely talented and professional staff of doctors and more, you are in truly good hands with the doctors and nurses at Z Urology. Z Urology is your leader in urological care. Go ahead and call now!