Decreased libido is one of the most common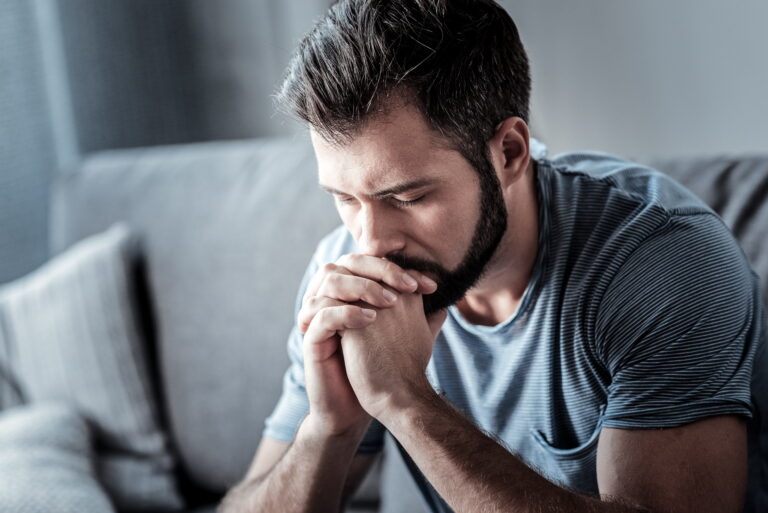 reasons why couples seek therapy. It can be caused by a number of factors, including stress, depression, and low testosterone levels. A qualified urologist can get to the bottom of the issue, whatever the cause, and help you boost your sex drive.
Understanding Decreased Libido
While reducing stress levels can help correct many cases of decreased libido, it's not always that simple. Certain lifestyle changes can help increase your libido. Try to eat a balanced diet and avoid too much sugar or caffeine. And make sure to get enough protein, which helps maintain a healthy immune system. Of course, if there's a more serious issue afoot, you'll need to see a urologist.
If you're experiencing low libido, talk to a urologist from our clinic about the best treatment options for you. We may be able to prescribe medication or suggest lifestyle changes that can help increase your sexual vigor.
Reduced libido is a common side effect of many different medications and treatments. Medications that can cause a reduced sex drive are antidepressants, pain relievers, and some types of cancer treatment medications. Other causes of decreased libido include chronic pain, hormonal changes, and age. 
A decreased libido can be treated by changing the medication or trying a different treatment. If you think your sex drive has been affected by a medication you are taking, it's important to talk to a urologist so they can find the right treatment for you.
Restore Your Vigor with Some Help From Z Urology!
The team at Z Urology has treated many cases of decreased libido. The sooner you make an appointment with us, the sooner you can get your libido back on track. We're courteous, efficient, and discrete. Our team can help you, all you have to do is make the call.
If you live in Fort Lauderdale and you're suffering from a decreased libido, don't hesitate to get in touch with us. Call Z Urology today and make an appointment!
We can't wait to hear from you!