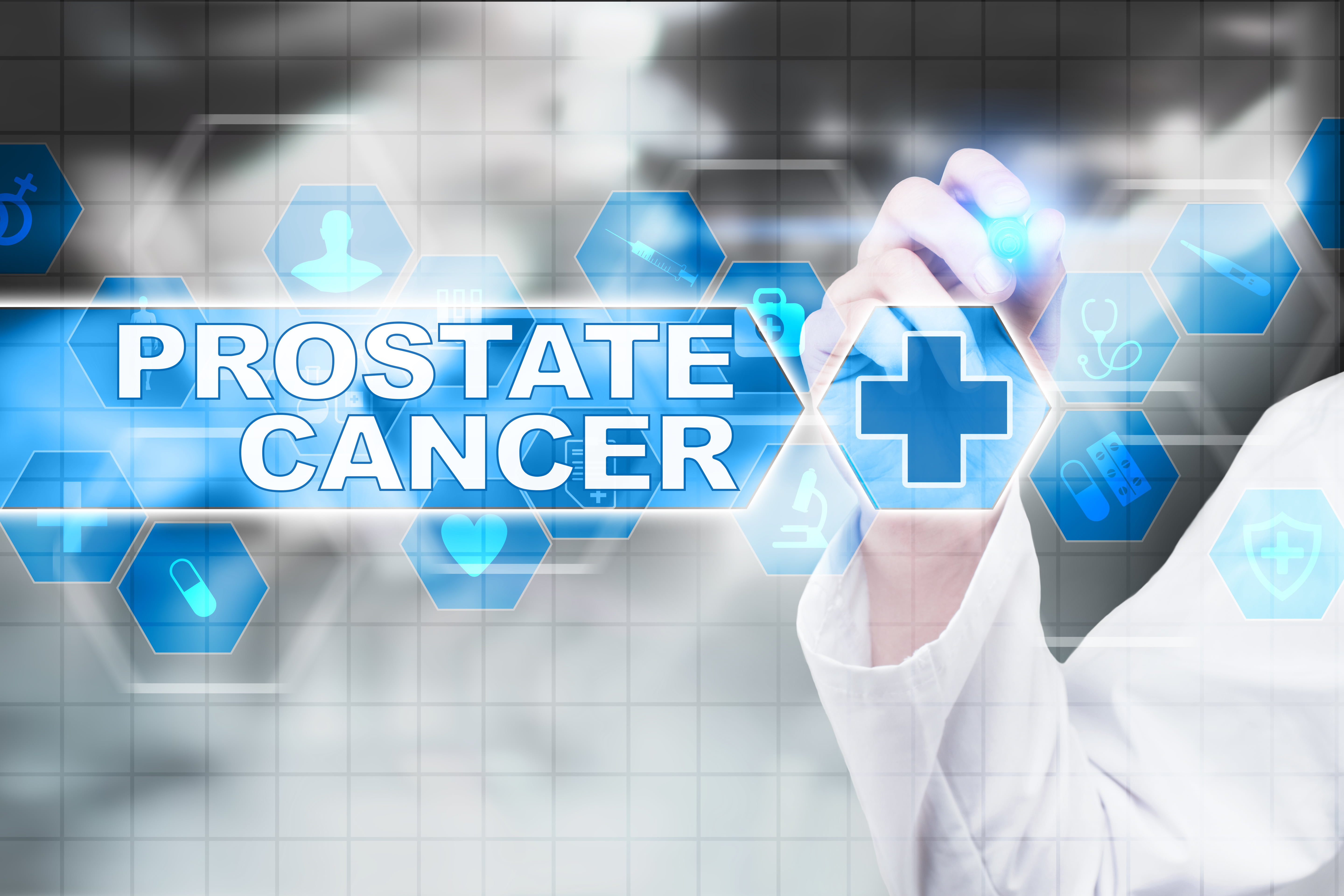 We at Z Urology treat many issues that pertain to urological health. One of the most important and frequent issues faced is that of prostate cancer. There is some promising news regarding prostate cancer testing coming out in the press.
A new prostate cancer urine test shows how aggressive the disease is and could reduce invasive biopsies. The researchers from the University of East Anglia have developed a new urine test for prostate cancer which also shows how aggressive the disease is.
The research team says their new test could reduce the number of unnecessary prostate cancer biopsies by 35 percent. Sadly, prostate cancer is the most common cancer in men. It develops slowly and typically will not require treatment.
The most common tests for prostate cancer include blood tests, an MRI scan or an invasive biopsy. Invasive biopsies can be very expensive, and even have psychological and societal costs to patients and healthcare systems alike.
The research team developed the new ExoGrail urine test by combining two biomarker sources. They used the measurements of a protein-marker called EN2 and the levels of gene expression of 10 genes related to prostate cancer risk. The ExoGrail test also provided risk scores for patients and highlighted those for which an invasive biopsy would have been beneficial.
The findings show that using information from multiple, non-invasive biomarker sources has the potential to greatly improve how patients with suspected prostate cancer are risk-assessed prior to an invasive biopsy.
If you feel you are in need of a urologist in South Florida to aid in your prostate cancer treatment, this article highlighted, then contact Z Urology for a group that is dedicated to delivering world-class expertise in urology, along with an unwavering commitment to their patients. The three locations to choose from are located in Fort Lauderdale, Coral Springs, and Pompano Beach.
You can go to the website directly and set up an appointment or you can call 954-714-8200. Either way, you contact, you will be setting up to see the leading urologist office in all of South Florida. With an extremely talented and professional staff of doctors and more, you are in truly good hands with the doctors and nurses at Z Urology. Z Urology is your leader in urological care. Go ahead and call now!