Dear Patients,
Z Urology is OPEN and our team of clinicians is treating patients via Telemedicine as well as providing in office visits at this time. Call our office at (954)714-8200 to schedule your appointment now. Ask about our new PRO-NOX in office sedation for extra relaxation during procedures!
Welcome To Z Urology
Z Urology was founded in 2005 by Dr. Michael P. Zahalsky and has since grown to add Mini Varghese, MD, Christopher Hollowell, MD, FACS, MD, Michael Tyler, MD, Laurel Sofer, MD, Bradley Garden Gardner, MD and Harmenjit Brar, MD along with a team of dynamic Physician Assistant's. Z Urology prides itself on providing state of the art urologic care to South Floridians with a focus on both male and female urology. Our practice specializes in all urological procedures that are minimally invasive and complex urological surgeries. Z Urology's goal is to provide exceptional urological care and tertiary academic medicine to everyone in our South Florida community.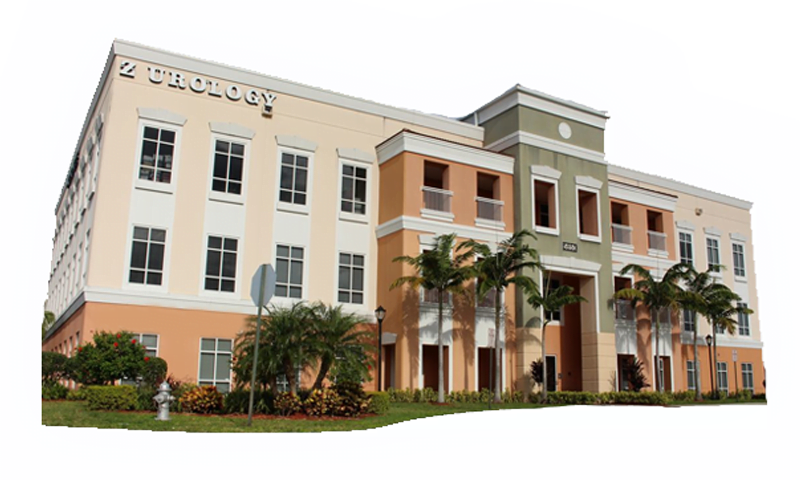 A Few Of The Medical Services Offered By Z Urology
Excellence In Urological Care
Z Urology provides state-of-the-art Urological care in South Florida with a focus on both male and female urology. Our practice specializes in all urological procedures. Specifically, minimally invasive methods and advanced urological surgeries