Coral Springs /Parkland Location
Coral Springs Location
5850 Coral Ridge Drive, Suite 106, Coral Springs, FL 33076
Phone: (954) 714-8200 | Fax: 954-840-2626
---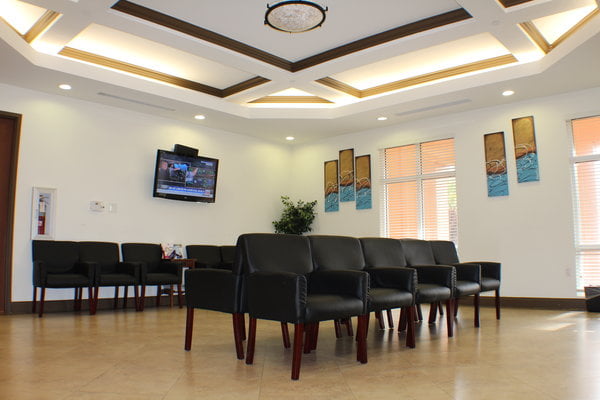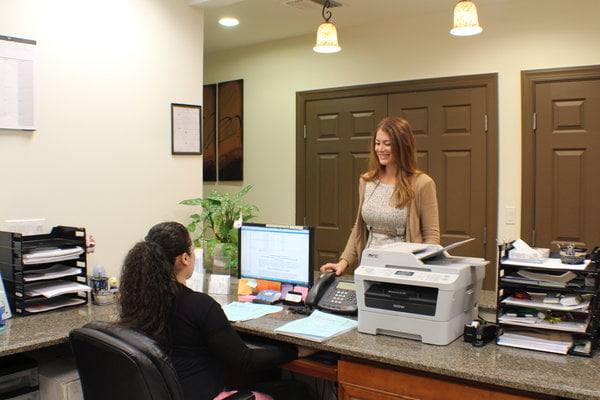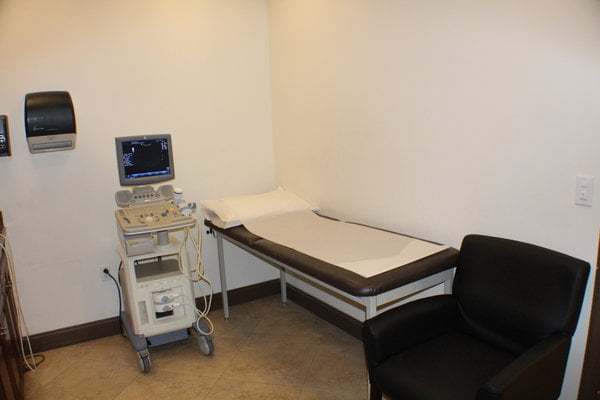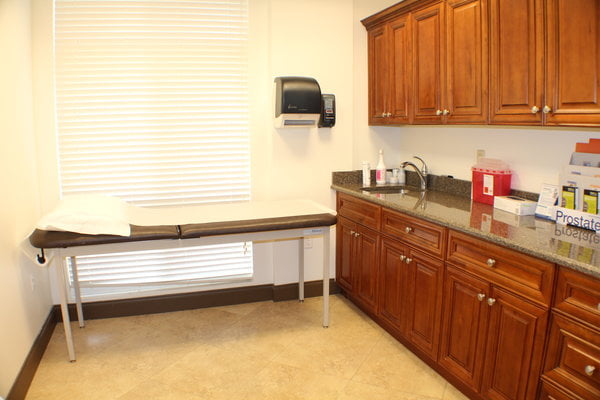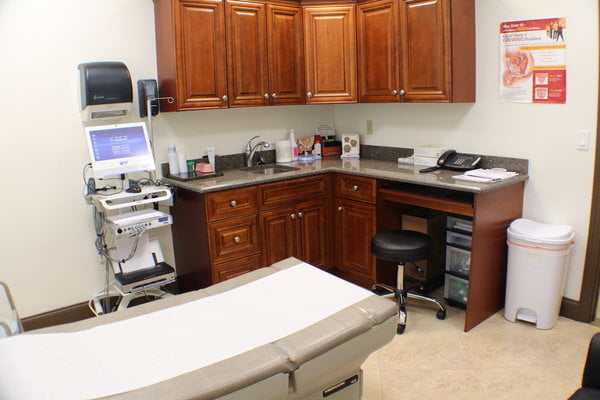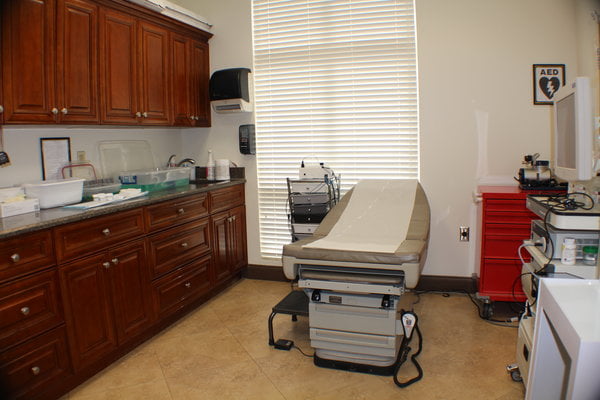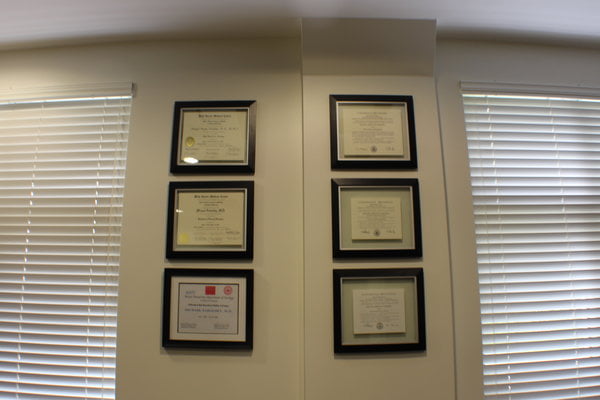 If you're looking to hire a urologist in Coral Springs, there are several important factors to consider. Urologists are specialized medical doctors who focus on the urinary system and male reproductive system, so finding a urologist with experience and expertise in your particular issue is crucial.
The first step in finding a urologist in Coral Springs is to research potential doctors. Look for board-certified urologists who have experience in treating your specific condition. You can ask for recommendations from your primary care physician or friends and family members who may have undergone urological treatment.
Experience and expertise are important factors to consider when hiring a urologist in Coral Springs. Some urologists may specialize in certain conditions such as prostate cancer, kidney stones, or male infertility. You should find a doctor who has experience in treating your specific condition to ensure you receive the best possible care.
Communication skills and bedside manner are also important when hiring a urologist in Coral Springs. Urological treatments can be sensitive and require clear and open communication between the doctor and patient. You should find a doctor who listens to your concerns and answers your questions in a respectful and understandable manner.
Finally, it's important to consider the location and accessibility of the urologist's office. Coral Springs is a large city, so finding a urologist who is conveniently located and easy to access is important. You should also consider the doctor's availability and whether they offer emergency services outside of regular office hours.
Overall, hiring a urologist in Coral Springs requires careful consideration and research to ensure you find a doctor who is experienced, knowledgeable, and has your best interests in mind. With the right urologist, you can receive the best possible care and treatment for your urological condition.
Common Urologic Procedures in Fort Lauderdale
iTind (Temporary implantable nitinol device) is a minimally invasive procedure used to treat symptoms of an enlarged prostate, also known as benign prostatic hyperplasia (BPH). The procedure involves placing a small implantable device made of nitinol, a shape-memory alloy, into the urethra, where it expands to push back the prostate tissue that is causing the blockage. This creates more space for urine to flow through the urethra and out of the body.
The iTind procedure is performed on an outpatient basis, usually under local anesthesia, and takes around 15-20 minutes to complete. After the procedure, patients may experience some discomfort and urinary symptoms, such as urgency and frequency, but these symptoms typically resolve within a few days.
Unlike other treatments for BPH, such as medication or surgery, the iTind procedure does not require any incisions or removal of prostate tissue, and it has been shown to have fewer side effects than other treatments. It is also a relatively new procedure and is not widely available in all areas.
While the iTind procedure has shown promising results in clinical trials, it may not be suitable for everyone with BPH. It is important to discuss all available treatment options with a urologist and to consider factors such as the size and location of the prostate, as well as any other underlying medical conditions.
Finding a good Urologit in Coaral Sprinsg
Choosing a good urologist in Coral Springs can be an important decision that can impact your health and well-being. Here are some steps to help you choose a good urologist:
Ask for referrals: Ask your primary care physician, friends, or family members for recommendations for a good urologist in Coral Springs. They may be able to provide valuable insights and recommendations based on their own experiences.

Research: Once you have a list of potential urologists, do some research on each one. Check their credentials, experience, and reputation by looking at their online reviews, websites, and other professional directories.

Check for board certification: Ensure that the urologist is board-certified by the American Board of Urology. This certification indicates that the urologist has met the highest standards in urology training and education.

Consider their specialization: Urologists may specialize in different areas of urology, such as prostate cancer, kidney stones, or male infertility. Consider your specific needs and choose a urologist who has expertise in that area.

Evaluate their communication style: Good communication is key to building a trusting relationship with your urologist. Choose a urologist who listens to your concerns, explains procedures in a way you can understand, and is willing to answer all your questions.

Check insurance coverage: Before scheduling an appointment, check to ensure that the urologist is covered by your insurance plan.

Check hospital affiliations: Consider the hospital or medical center where the urologist practices and their affiliations with other healthcare providers in the area.

Consider convenience: Choose a urologist whose office is conveniently located and has flexible appointment hours to accommodate your schedule.

Schedule a consultation: Once you have narrowed down your list, schedule a consultation with the urologist to meet in person and discuss your concerns. Use this meeting to assess whether you feel comfortable with the urologist and whether they seem competent and professional.
By following these steps, you can choose a good urologist in Coral Springs who is right for your needs and can provide the care and expertise you require.
Why Hire Z Urology in Coral Springs
If you are looking for high-quality urological care in Coral Springs, look no further than Z Urology. Our team of board-certified urologists is dedicated to providing the best possible care to our patients.
At Z Urology, we understand that urological issues can be uncomfortable and disruptive to your daily life. That's why we offer a full range of urological services to help you feel your best, including diagnosis and treatment of kidney stones, prostate cancer, urinary incontinence, erectile dysfunction, and more.
Our team of urologists uses the latest technology and techniques to provide you with the most effective and minimally invasive treatments available. We strive to make your treatment as comfortable and stress-free as possible, and we take the time to answer all of your questions and concerns.
At Z Urology, we believe that building a strong doctor-patient relationship is essential for providing the best care possible. Our team takes the time to get to know you, understand your unique needs and concerns, and work with you to develop a personalized treatment plan that fits your lifestyle.
We are committed to providing compassionate care in a comfortable and welcoming environment. Our team is dedicated to ensuring that you feel heard, respected, and cared for throughout your treatment journey.
If you are looking for a trusted urologist in Coral Springs, look no further than Z Urology. Contact us today to schedule a consultation and discover how we can help you achieve optimal urological health.
Please call us to schedule an appointment at (954) 714-8200