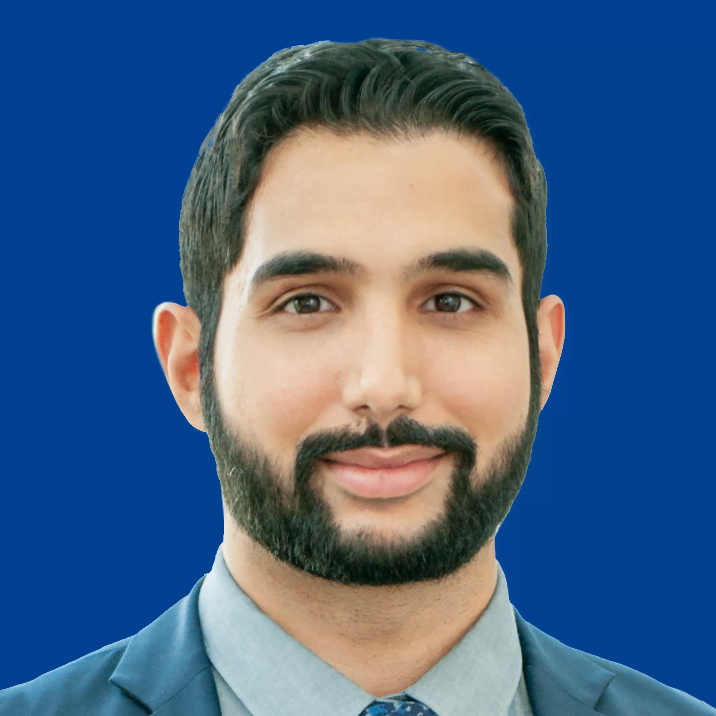 Harmenjit Brar, M.D. is native to Winnipeg, Canada. In his hometown, he completed a Bachelor of Science in Biology with honors as well as his Medical Doctorate at the University of Manitoba. He proceeded to complete his surgical internship and urology residency at the University of Western Ontario, Canada. During his time in residency, he simultaneously completed a Master of Science in prostate cancer research. He pursued a two-year fellowship at the prestigious Cleveland Clinic in Advanced Endourology. He is currently a member of the American Urological Association as well as the Endourological Society.
Dr. Brar joined Z UROLOGY in 2022, bringing his expertise in the diagnosis, treatment, and prevention of urinary stone disease. Specialized skills include minimally invasive procedures such as extracorporeal shock wave lithotripsy and ureteroscopy. For larger or complex stones, skills include ultrasound-guided percutaneous nephrolithotomy using standard or miniaturized instruments. Further interests include minimal invasive management of benign and malignant disease involving the collecting system of the kidney, ureter, and bladder. He is also proficient in all aspects of minimally invasive treatment of enlarged prostates.
Outside of work Dr. Brar enjoys keeping an active lifestyle, traveling, and watching sports such as football, basketball, and formula one racing.