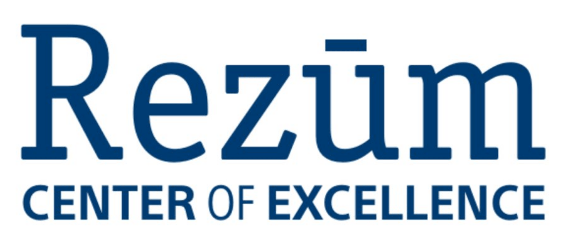 Rezūm is a transurethral needle ablation procedure to treat benign prostatic hyperplasia (BPH) that can be performed in a clinic or out-patient setting. Rezūm uses the radiofrequency generated stored thermal energy in water vapor (steam) to treat the extra prostate tissue that is causing symptoms such as frequency, urgency, irregular flow, weak stream, straining and getting up at night to urinate.
BPH Treatment
Can be done in office
Very short procedure time (9 second treatments)
Significant IPSS reduction (approaching TURP/Laser) / Qmax increase/Volume reduction of the prostate
Able to treat the median lobe or central zone
Does not require general anesthesia (Local and/or Oral Meds)
Relieves symptoms safely and effectively1
Is an alternative to BPH medications
Provides noticeable symptom improvement within two weeks
Preserves erectile and urinary functions1
Allows patients to return to regular activities within a few days1
Is considered medically necessary by Medicare and covered by most private insurance
Rezum, What to Know
Are frequent trips to the bathroom at night driving you nuts? Unable to empty your bladder? Then odds are, you're suffering from an enlarged prostate. Then again, you probably already knew that. When men that are middle-aged or older start having symptoms like these, they know that there is a good chance they have an enlarged prostate to blame.
It's OK, it happens to the best of us. In fact, as far as statistics go, it happens to most of us at a certain age. You should know that an enlarged prostate doesn't have to be as bad as what you hear. There are treatment options and a lot of them.
If you believe you have an enlarged prostate or you have been diagnosed with one, you might have heard about Rezum. Here's what you need to know about Rezum and how it can help you find the relief you need.
What Is Rezum and How Does it Work?
Rezum is a highly recommended form of treatment for enlarged prostates. This form of treatment is unique in that it is non-surgical. If you choose to try Rezum as a method of treating your enlarged prostate, you won't have to undergo any type of surgery whatsoever.
The fact that Rezum is non-surgical has made it very popular, especially among men that are particularly wary of surgical procedures. As an outpatient treatment, you'll be out of the clinic within the same day.
Why spend several miserable days in a hospital bed when you could be lounging at home within the same day? When it comes to medical treatments, the vast majority of people prefer to rest up at home as opposed to spending excessive amounts of time in a hospital setting.
So what exactly is Rezum? It's a form of water vapor therapy that is designed to eliminate excess tissue in the prostate. By eliminating excess tissue in the prostate, Rezum effectively counteracts the effects of an enlarged prostate. In doing so, it restores normal functionality in terms of urination while simultaneously preserving sexual functionality as well.
One of the biggest advantages that Rezum has to offer as a form of treatment for an enlarged prostate is the fact that it keeps sexual functionality intact and makes it possible to urinate normally. It does all of this without invasive surgical techniques or medication.
Rezum makes it possible to keep ejaculating normally 97% of the time. That is to say that in 97% of the cases involving Rezum as a treatment for an enlarged prostate, the patient retained their ability to ejaculate normally and remained sexually functional.
Conversely, medications like Flomax that are commonly prescribed to men with enlarged prostates has been known to reduce or eliminate one's ability to ejaculate. Sometimes medications like Flomax inhibit a man's ability to ejaculate by making it more difficult. In other cases, the medication can cause what is commonly referred to as retrograde ejaculation which can cause painful ejaculations. One of the biggest problems with retrograde ejaculation is that it can force various amounts of semen into your bladder which is unhealthy.
Is Rezum Safe?
Considering the fact that Rezum is a non-surgical type of treatment, it is one of the safest options out there. Unlike invasive surgical options, Rezum doesn't involve general anesthesia. This means that you will not have to be anesthetized with general anesthesia.
Many men fear general anesthesia because of the risks that are associated with it. No one wants to think about the possibility that they might not wake up again after being anesthetized, but when you're facing an invasive surgery, many people think about just that.
No one can blame you for thinking about such things, it's only natural. That's why so many men have been choosing Rezum as an alternative to invasive surgical treatments. Having an enlarged prostate is one thing, going under the knife to treat it is another.
In most cases, there's no reason why you should have to endure both. If you have an enlarged prostate, you definitely need to seek treatment, but that treatment doesn't have to involve an invasive surgery.
Rezum harnesses the energy that is naturally present in water vapor to remove excess tissue in the prostate. With the excess tissue removed, there will be less pressure on the urethra which means you'll be able to resume normal urination.
What Are the Alternatives?
Curious about alternatives to Rezum? Depending on your circumstances there is a wide variety of alternative treatments available for patients afflicted with an enlarged prostate. You could always take medications like Flomax, but as you have recently discovered, it can cause other problems.
Most of the medications that are designed to treat an enlarged prostate are comprised of alpha-blockers. These alpha-blockers treat the condition by relaxing the muscles around the neck of the bladder and the prostate to facilitate urination.
While most of the aggressive surgical options out there are typically unfavorable, minimally invasive surgical procedures like iTind have been shown to be both safe and effective.
In any case, whether you are interested in Rezum or another form of treatment, it's best to discuss it with a knowledgeable urologist. Z Urology in South Florida employs some of the most talented and experienced urologists in the area.
Don't Mess Around with an Enlarged Prostate…
Call Z Urology Today!
If you have been struggling to cope with the symptoms of having an enlarged prostate, it's time to seek treatment. When it comes to seeking treatment for an enlarged prostate, having a qualified physician to administer treatment is key.
The people of South Florida are fortunate to have the brilliant minds of the doctors at Z Urology. Whether you are interested in trying Rezum or a different form of treatment, we can help. Relief is one simple phone call away. All you have to do to get the ball rolling is pick up the phone and schedule an appointment with us.
You can visit our website directly and schedule an appointment at your convenience or call us at 954-714-8200!
We Can't Wait To Hear From You!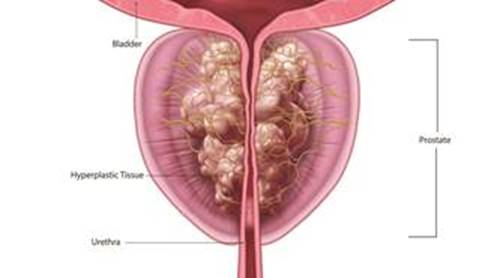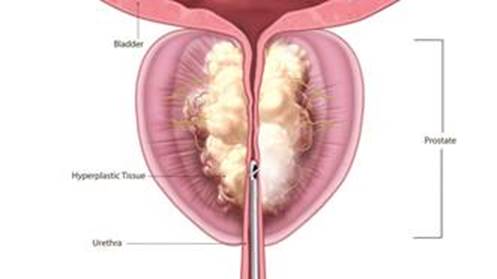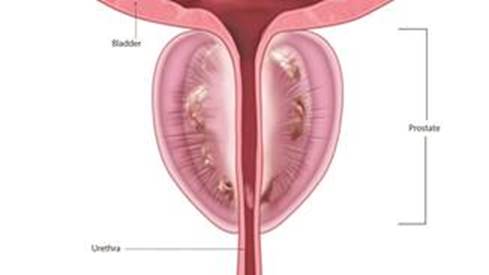 Please call us to schedule an appointment at (954) 714-8200