Dr. Michael P. Zahalsky, MD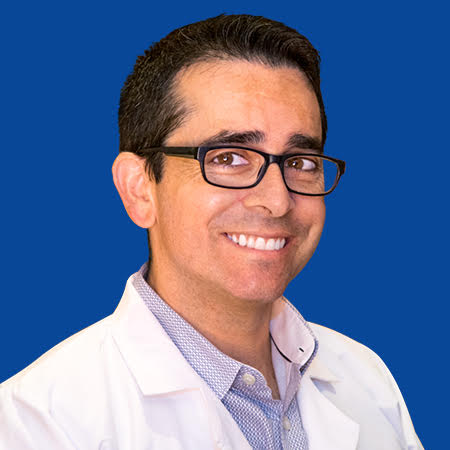 Dr. Michael Zahalsky is a Diplomate of the American Board of Urology, who has been practicing medicine for over 15 years.  He graduated from Brown University with a triple concentration in Biology, Health and Society, and Biomedical Ethics.  He went on to earn his medical degree at Brown University while also earning a masters degree in medical science with a focus on epidemiology and gerontology, writing a thesis on The Self Assessed Needs of the Elderly.  Dr. Zahalsky completed his residency at Beth Israel Medical Center in New York City followed by a dual fellowship at Boston University and Massachusetts Institute of Technology.  This fellowship included training in male and female sexual dysfunction, male infertility, and microsurgery.  Dr. Zahalsky relocated to South Florida in 2005 to pursue his dream of founding his own Urology practice, Z Urology.
Clinically, Dr. Zahalsky has distinguished himself as a top specialist in laparoscopic minimally invasive surgery, male infertility, and male and female sexual dysfunction.  Dr. Zahalsky performed the first ever robotic surgery in Urology in Broward County.  He is also a member of the clinical faculty of Florida Atlantic University's College of Medicine.
Dr. Zahalsky is an active member of numerous organizations including the American Urologic Association and the Society for the Study of Male Reproduction.  He has published several chapters and articles in peer review journals including the Journal of Urology and Fertility and Sterility.
Dr. Zahalsky and Z Urology are dedicated to several charitable organizations such as JAFCO, In Jacobs Shoes, and The Boys and Girls Club.
Dr. Zahalsky is happily married to his wife, has three beautiful children, enjoys traveling, reading, and watching Game of Thrones. He was a contestant on Survivor Season 35.

Please call us to schedule an appointment at (954) 714-8200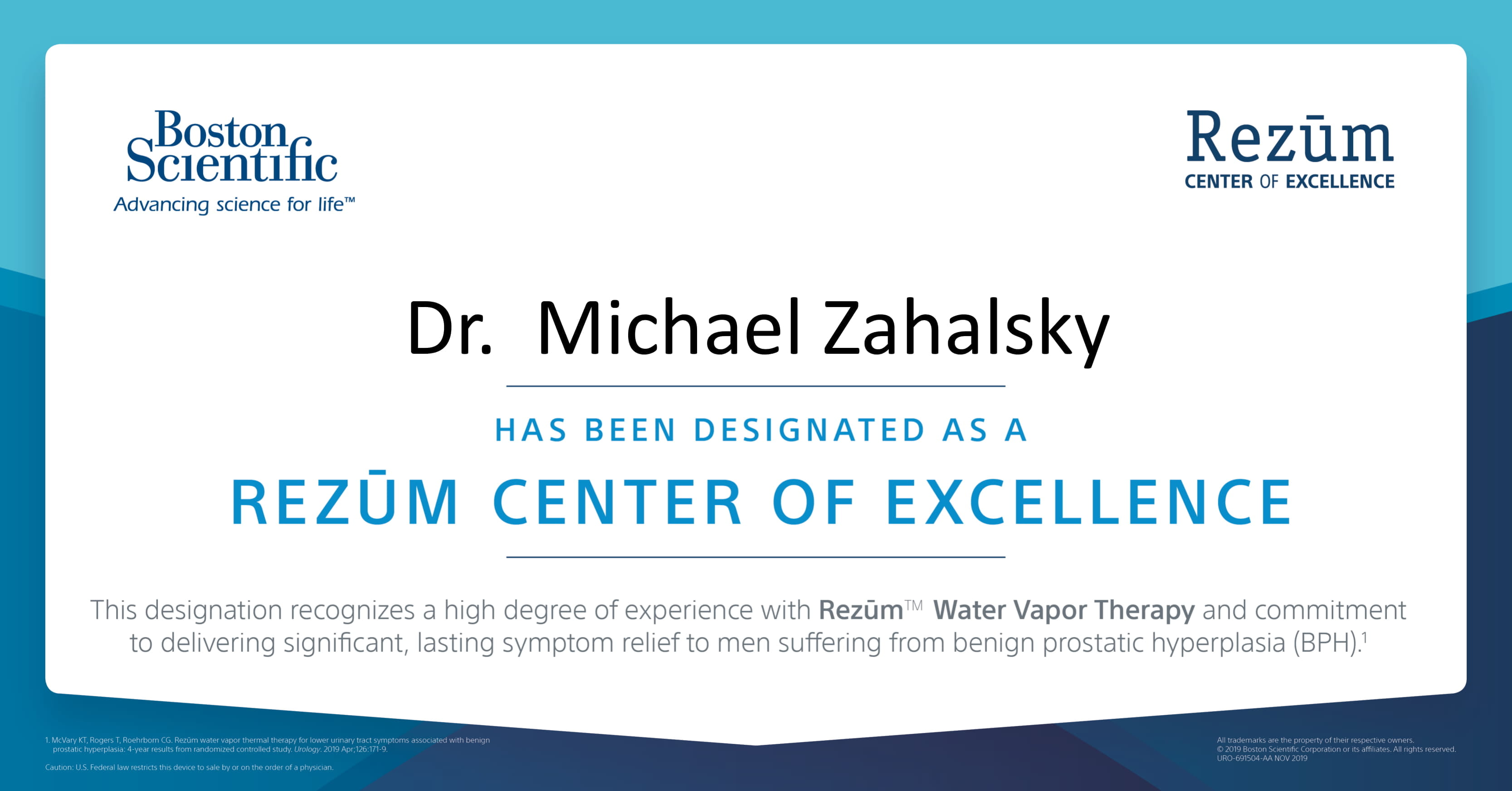 Did you know that Dr. Z was a contestant on Survivor?