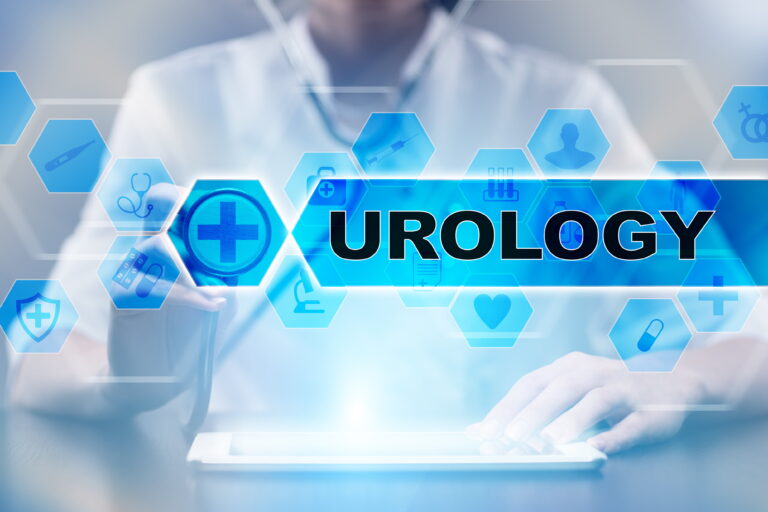 If you're currently searching for the best Urologist in South Florida, then you've come to the right place. Z Urology strives to provide state of the art Urological care on a day to day basis. They specialize in both female and male urology. With a guaranteed provision of expert care, top-quality comfort and a team of the most dynamic medical professionals you can find, you can rest easy knowing your problems are being taken care of. Z Urology has locations all over South Florida including: Fort Lauderdale, Pompano Beach and Coral Springs!
Expert Urologists Awaiting Your Call
Our team of professionals are here to cater to your every medical need. Whether you're coming in with questions, for a checkup, or a surgery required for your better quality of life. We pride ourselves on the highest quality costumer service available. All of your calls are important to us and we want nothing more than to help you. Our practice encompasses all things to do with Urology. We specialize in all urologic procedures; especially minimally invasive methods! Our state-of-the-art medical team includes:
South Florida Urology at its Finest
When looking for a urologist in South Florida, it is important to find the one that'll achieve a few goals. First of all, you want them to be professionally skilled to a point of no failure. Thankfully, Z Urology is home to the best Urologists in South Florida. Secondly, you want someone that's going to make you feel safe, cared for and comfortable. Our highly professional staff is some of the friendliest and most costumer service experienced team around. Finally, you want state-of-the-art technology with low invasive procedures and a medical team that is highly trained in using them. Well you're in luck, Z Urology is supplied with the best technology around with a staff of young geniuses at work to take care of your every need. Check out one of our locations in Fort Lauderdale, Pompano Beach and Coral Springs!