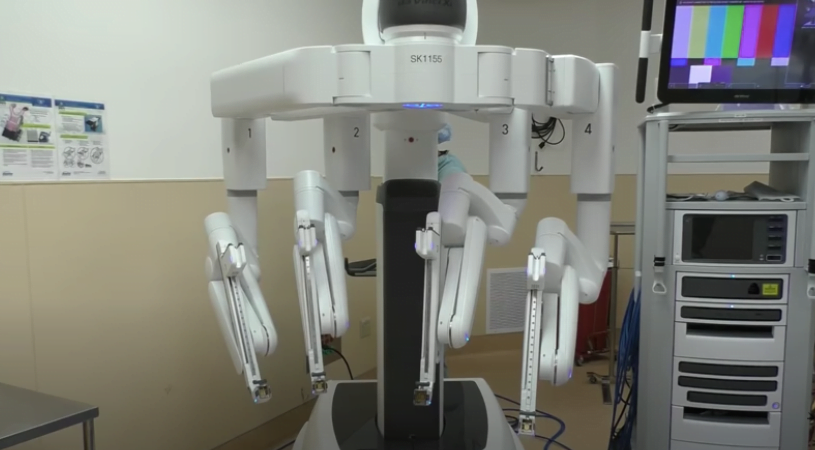 The staff at Z Urology is here to consult, assist, and eliminate any and all urological concerns. Our team of doctors is prepared to help any patient in need of urological help.
One of our members is Dr. Laurel Sofer, MD. She completed her undergraduate training at the University of Rochester in Rochester, NY. She received her BA in Biology and Mathematics, graduating Cum Laude. She received her medical degree at Sackler School of Medicine in Tel Aviv, Israel. She completed her Surgery and Urology training at the University of Illinois at Chicago in Chicago, IL. She is a member of the American Urological Society and the International Continence Society.
Dr. Sofer's Clinical Interests
Dr. Sofer's clinical interests include the surgical and medical management of male and female urologic disorders, including benign prostatic hyperplasia, sexual dysfunction, incontinence, kidney stones, and voiding dysfunction. She is well trained across all da Vinci robotic platforms for the treatment of prostate and kidney cancer, and reconstruction of the urinary tract. She is proficient in all aspects of the minimally invasive treatment of benign problems, including laser enucleation of the prostate
We here at Dr. Z's office are proud to call her one of the team. If you need any of the urology services that Dr. Sofer specializes in, pick up the phone and call Z Urology, with offices in South Florida.
Remember that we provide state-of-the-art urologic care in the South Florida area with a focus on both male and female urology.
What We Specialize In
Our practice specializes in all urologic procedures, specifically, minimally invasive methods. Procedures include bladder issues, erectile dysfunction (ED), prostate issues, urinary incontinence, sexual dysfunction, stone disease, BPH, male infertility, pyeloplasty, Peyronie's disease, and ureteral reimplantation.
If you are in need of a urologist in South Florida, then contact Z Urology for a team that is dedicated to delivering world-class expertise in urology, along with an unwavering commitment to their patients. Our three locations to choose from are located in Fort Lauderdale, Coral Springs and Pompano Beach.