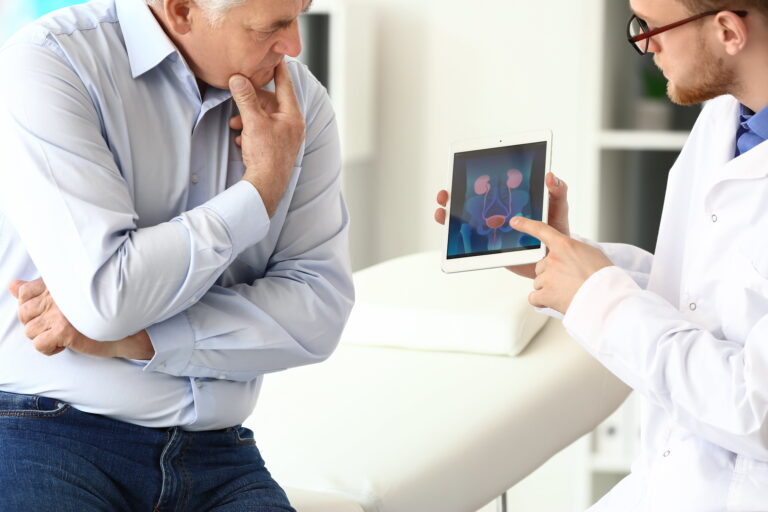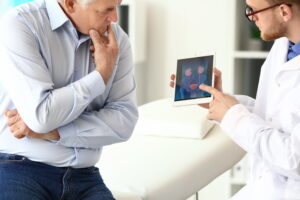 Dr. Zahalsky is an expert at performing Rezum procedures on patients with an enlarged prostate. The enlarging of the prostate is referred to as benign prostatic hyperplasia (BPH). When the prostate becomes too large, then there are medical issues that will soon accompany it. The most common side effect of an enlarged prostate is the issues with urination. This includes frequent, rapid or emergency urination.
Many times, if a male patient is under the effects of BPH, then medicine is the first attempt at reducing the side effects. A lot of men see a reduction in pain and urinary issues following the medicine. However, if this treatment does not work, then doctors will attempt procedures such as a Rezum.
What is a Rezum Procedure?
A Rezum procedure entails the use of sterile water vapor that will be used to shrink the size of the prostate gland. This steam destroys the cells within the prostate that caused it to enlarge. The goal of the Rezum procedure is to have to the least invasive method while also having quick and minimal pain results. The full procedure will take about 10 or 15 minutes. There are options for having a slight amount of sedation for the procedure.
Dr. Zahalasky excels at performing Rezum. He has had extreme success with his patients in his procedures. Below is a link to one of the procedures on Youtube. It is quick and easy. The treatments of steam are portioned out into about 10 second intervals of steam.
https://www.youtube.com/watch?v=JUzCXOs-Gsw
Contact Z Urology for a Rezum Procedure with Dr. Zahalsky
Zahalsky is definitely one of the best doctors at the Z Urology office in South Florida. If you or someone you know requires the work of a Urologist, then contact Z Urology today. They have fellowship-trained medical professionals that will help you with all of your urological issues.