The word surgery makes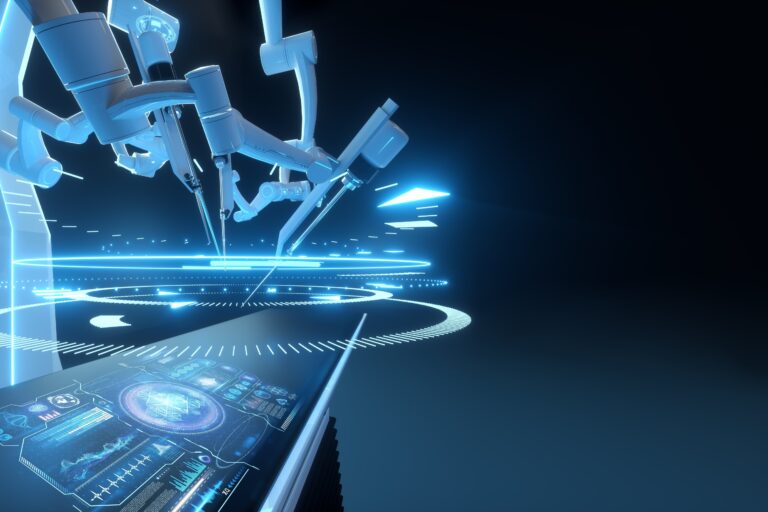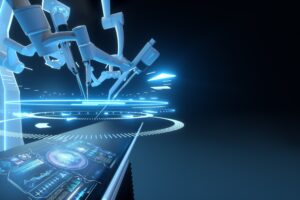 a lot of people nervous. The term robotic surgery can also sound pretty intimidating, but it shouldn't. In the field of urology, robotic surgical solutions like da Vinci have made surgery much more convenient for countless patients. Here's what you should know about robotic surgery as it relates to urology. 
Is Robotic Surgery Like da Vinci Safe for Urological Procedures?
When it comes to robotic surgery, the first thing people want to know about it is if it's safe. For the most part, robotic surgeries are safer, less complicated, and more predictable than traditional surgery.   
Furthermore, compared to traditional surgery, robotic surgery is significantly less invasive and results in shorter hospital stays which makes it an attractive option for most patients. 
What Types of Urological Procedures Can Be Performed Robotically?
There's an impressive variety of urological procedures that can be performed safely and efficiently through robotic surgery. For starters, a pyeloplasty commonly referred to as a urinary reconstruction surgery can be performed robotically using da Vinci technology.
This technology is also useful to urologists when removing a cancerous prostate. There are many advantages to opting for a robot-assisted laparoscopic prostatectomy to remove a cancerous prostate as opposed to conventional open surgery. 
By using da Vinci technology, patients enjoy faster recoveries, less bleeding, fewer complications, and shorter operations. Even a partial nephrectomy, can be performed robotically, the list goes on. 
Curious About Robotic Surgery? Call Z Urology Today!
If you need a urological procedure and you're curious about the benefits of opting for a robotic or robot-assisted surgery, get in touch with the medical professionals at Z Urology right away! We will be more than happy to answer all of your questions. 
You can visit our website directly and schedule an appointment at your convenience or call us at 954-714-8200!
We can't wait to hear from you!