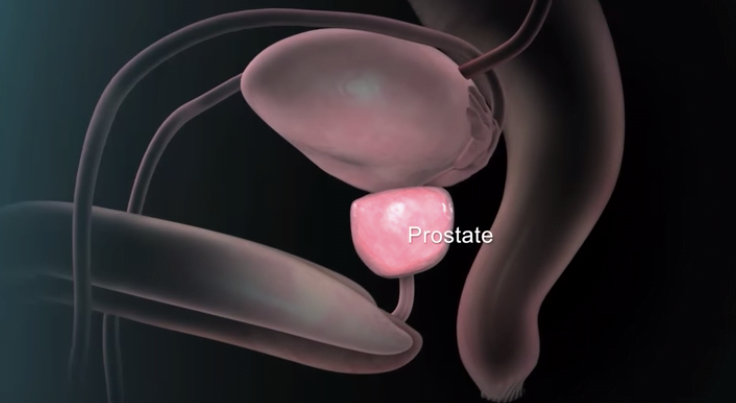 Obviously, there are risk factors when it comes to Benign Prostatic Hyperplasia (BPH). It is important to know what to look for so that one can take the proper measures for dealing with BPH.
Risk factors for prostate gland enlargement include:
• Age. Prostate gland enlargement rarely causes signs and symptoms in men younger than 40. About one-third of men experience moderate to severe symptoms by 60. Half do so by 80.
• Family History. Having a blood relative (father or a brother) with prostate problems means you're much more likely to have these problems.
• Food & Exercise. Obesity increases the risk of BPH. Exercise lowers your risk. It is that simple.
• Diabetes and Heart Disease. Studies show that diabetes and heart disease as well as the use of beta-blockers, may increase the risk of BPH.
Complications of an enlarged prostate can include:
• Sudden Inability to Urinate (Urinary Retention). One might need to have a catheter (tube) inserted into the bladder to drain the urine. Some men with an enlarged prostate actually need surgery to relieve urinary retention.
• Bladder Stones. These stones are usually caused by an inability to completely empty the bladder. Bladder stones cause infection, bladder irritation, blood in the urine and obstruction of urine flow.
• Bladder Damage. A bladder that hasn't emptied completely stretches and weakens over time. As a result, the muscular wall of the bladder no longer contracts properly, making it harder to fully empty your bladder.
• Urinary Tract Infections (UTIs). The inability to fully empty the bladder can increase the risk of infection in your urinary tract. If UTIs occur too frequently, you might need surgery to remove part of the prostate.
• Kidney Damage. Pressure in the bladder from urinary retention can directly damage the kidneys or allow bladder infections to reach the kidneys.
Most men with enlarged prostates don't develop these complications. However, acute urinary retention and kidney damage can be serious health threats. Having an enlarged prostate is not believed to increase your risk of developing prostate cancer.
If you think you might have Benign prostatic hyperplasia, call one of our offices or book an appointment with Z Urology to discuss. Having a urologist can help in your treatment of BPH. If you think this is an issue, don't delay. Instead, pick up the phone and call Z Urology, with offices in South Florida. Call today!
We provide state-of-the-art urologic care in the South Florida area with a focus on both male and female urology. Our practice specializes in all urologic procedures, specifically, minimally invasive methods. Our three locations to choose from are located in Fort Lauderdale, Coral Springs and Pompano Beach.
We at "Z" specialize in bladder issues, erectile dysfunction (ED), prostate issues, urinary incontinence, sexual dysfunction, stone disease, BPH, male infertility, pyeloplasty, Peyronie's disease, and ureteral reimplantation.