A pyeloplasty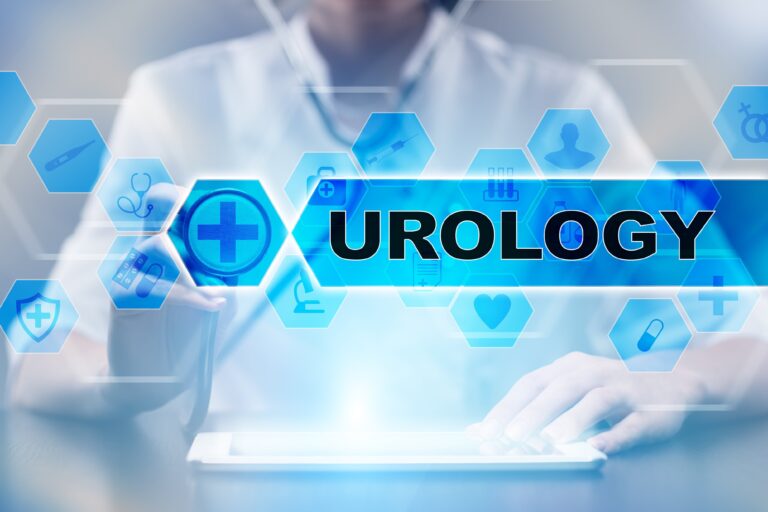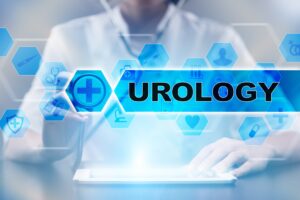 is a surgical procedure that can be implemented to remove obstructions from the ureter. In addition, a pyeloplasty can help reduce the risk of developing kidney stones over the long term. 
If you have an obstruction that is impeding the proper function of the ureter, you might just need a pyeloplasty. When there is an interruption or obstruction that interferes with the tube that drains urine from the kidney to the bladder via the ureter, a pyeloplasty may be in order. 
However, no two pyeloplasties are exactly the same, so it's important to talk with your doctor about what procedures he or she might recommend for your specific health needs and circumstances. The urologists at Z Urology can help you navigate the process and help you make the best decision. 
There are multiple ways to go about a pyeloplasty. For example, there is an open pyeloplasty, robot-assisted pyeloplasty, and laparoscopic pyeloplasty. The exact method that's best for you depends on your individual situation. Our team at Z Urology can help you determine which particular method would be most beneficial to you. 
When there's an obstruction blocking the flow of urine from the kidneys to the bladder, you may experience symptoms like vomiting, hydronephrosis, kidney stones, and frequent urinary tract infections. 
Need Pyeloplasty? Call Z Urology! 
Z Urology is proud to say that we have performed countless pyeloplasty procedures for many years. In our effort to help the people of South Florida. Our team has the experience, the medical acumen, and the ability to help you regain control of your life and relieve discomfort by performing a pyeloplasty.
If you live in South Florida and you're suffering from a blockage that's impeding your ability to urinate, you need to give Z Urology a call and make an appointment! 
We can't wait to hear from you!