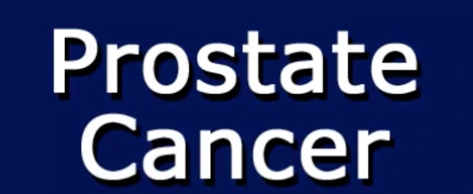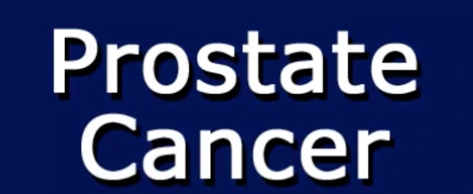 Finishing treatment for prostate cancer is both a relief and anxiety-provoking time in a man's life. This is true as well in the lives of his caregivers and loved ones. While there is often relief that the treatments are complete, many men worry about whether the cancer is really gone and might come back. This is the time for men to focus on some well-deserved self-care. While regular check-ups with your doctor will continue, there are some things you can and should do for yourself.
They include:
Seeking Out Emotional Support
Starting a Healthy Diet and Exercise Routine
Exhibiting Sexual Health
Embracing Your "New Normal"
The litany of prostate cancer treatments and the instructions and restrictions that can come with them can be stressful for many men. While many will have your best interests at heart, it may be difficult for them to understand what you're going through. Having support is important. If you're unable to openly talk with those who are close to you, you may want to seek out some like-minded people who understand firsthand what you have experienced.
Considering a celebratory feast with food and drink post-treatment? This is OK in moderation, but you want to start a healthy routine with exercise and a balanced diet that you can stick to.
Fresh fruits and vegetables, whole grains and fewer refined foods is a great start. Adding regular exercise can make a big difference in your recovery timeline, as well as your mood. Studies show a healthy diet and regular exercise after treatment can help prevent prostate cancer recurrence. The smallest effort can have a majorly positive effect on your overall outlook on life.
There may be changes in your sex life after prostate cancer treatment. Everything from being unable to achieve an erection to loss of desire entirely is common, but also often temporary. Try to be patient. The body needs time to recover and heal. If you reach a point where you're concerned, talk to your doctor. There are plenty of treatments available.
Life will be undoubtedly different after a prostate cancer journey. From the symptoms and diagnosis to the treatments and life afterward, the "new normal" can be uncomfortable at first. But it doesn't have to be all bad. While there's no surefire way to prepare for life after prostate cancer, have confidence that you will find your way.
Remember that emotional support is just as important as the medical treatments, and a healthy lifestyle afterward will help with physical and emotional recovery. Don't be afraid to ask for help or guidance from your doctor, health care team and trusted loved ones and friends.
If something like this has happened to you, please don't wait. Pick up the phone and call Z Urology, with offices in South Florida. Call today!
We provide state-of-the-art urologic care in the South Florida area with a focus on both male and female urology. Our practice specializes in all urologic procedures, specifically, minimally invasive methods. Our three locations to choose from are located in Fort Lauderdale, Coral Springs and Pompano Beach.
We at "Z" specialize in bladder issues, erectile dysfunction (ED), prostate issues, urinary incontinence, sexual dysfunction, stone disease, BPH, male infertility, pyeloplasty, Peyronie's disease, and ureteral reimplantation.