One of the most difficult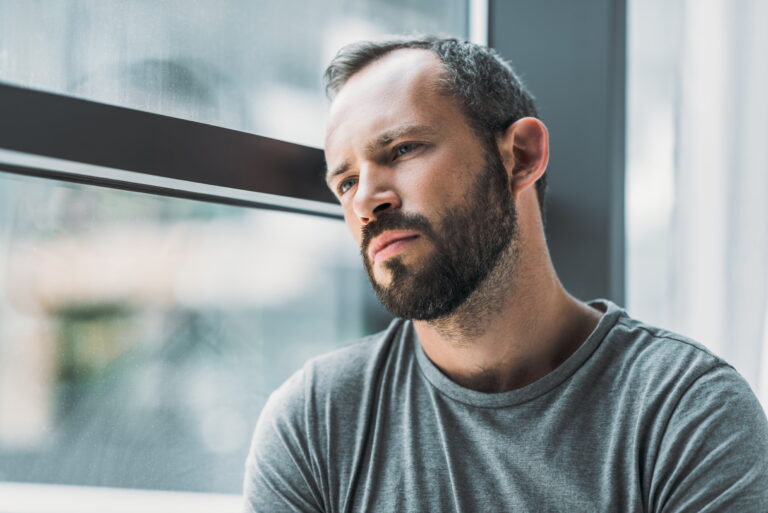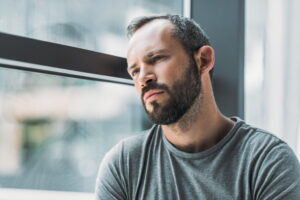 conditions for men to cope with is infertility. In many cases you don't have to just cope with it, you can treat it. A talented urologist can help you identify the causes behind your infertility which can help lead to a viable treatment plan. 
The True Impact of Male Infertility
While some men are unconcerned by the prospect of being infertile, many others are very concerned about it because it impacts their ability to start a family. When a man is infertile he has a few options. He can talk with his partner about adopting a child, get treated, or simply accept the limitations of his condition. 
The truth is no one should have to just accept the limitations of infertility unless every possible treatment option has been explored. 
Why Consulting with a Urologist Is Worth a Try
If you're infertile and you want answers, you need to consult with a urologist. Common treatment techniques include surgery, medication, and hormone therapy. The worst thing you can possibly do for yourself when you're struggling with infertility is to attempt treating it yourself. 
There are countless products on the market claiming to fix male infertility, but at the end of the day, they're just products, not treatments. To get real treatment that can actually help you and improve your chances of restoring fertility, you'll need to speak with a qualified urologist. 
Take a Stand Against Male Infertility and Schedule an Appointment with Z Urology Today!
Z Urology features a highly-talented team of experienced urologists that can help diagnose and treat male infertility. With our knowledge and expertise, you'll be well on your way to starting a family of your own in no time! 
If you're looking for experienced urologists in Fort Lauderdale, you'll want to give our team a call. Schedule an appointment with Z Urology at your convenience or call us at 954-714-8200!
We can't wait to hear from you!