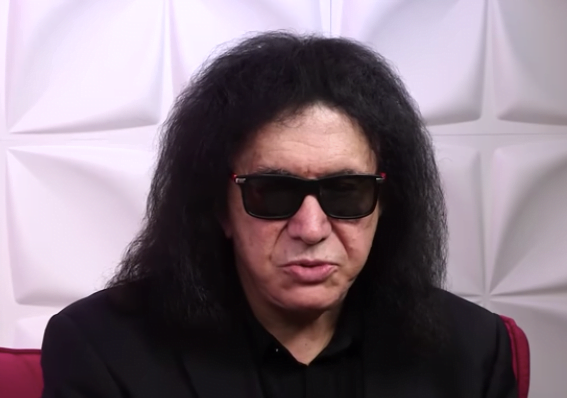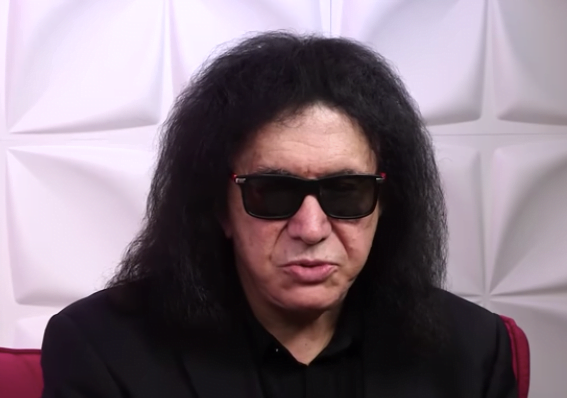 Even famous rockstars deal with urology issues. Case in point: Gene Simmons from KISS took a pause from sticking his tongue out and spitting fire to deal with a kidney stones issue. He underwent a procedure this week to deal with it.
Gene was admitted into Cedars-Sinai Hospital to undergo a medical procedure that should help get rid of his stones. It's non-invasive, and only took about an hour to complete.
Sources say a stent was inserted in his urethra to help urine flow from the kidney to the bladder. It ultimately forces the stones to pass through and he can then soon pass them.
The stent will be removed in about a week. Any remaining stones will be removed too.
It seems like Simmons was well prepared for this procedure for at least a few weeks now. Gene tweeted fans on September 13th, that he and the band would be putting their "farewell tour" on pause so he could handle health issues. He assured the fans that it is no big deal.
Strangely enough, years ago, Gene sold one of his kidney stones for $15,000. The proceeds ended up going to charity. If things go well, Simmons might have a bundle on his hands.
If you have kidney stones like Gene did you can call one of our offices or book an appointment with Z Urology to discuss. Having a urologist can help in your treatment of this issue. If you think this is an issue, don't delay. Instead, pick up the phone and call Z Urology, with offices in South Florida. Call today!
We provide state-of-the-art urologic care in the South Florida area with a focus on both male and female urology. Our practice specializes in all urologic procedures, specifically, minimally invasive methods. Our three locations to choose from are located in Fort Lauderdale, Coral Springs and Pompano Beach.
We at "Z" specialize in bladder issues, erectile dysfunction (ED), prostate issues, urinary incontinence, sexual dysfunction, stone disease, BPH, male infertility, pyeloplasty, Peyronie's disease, and ureteral reimplantation.