One of the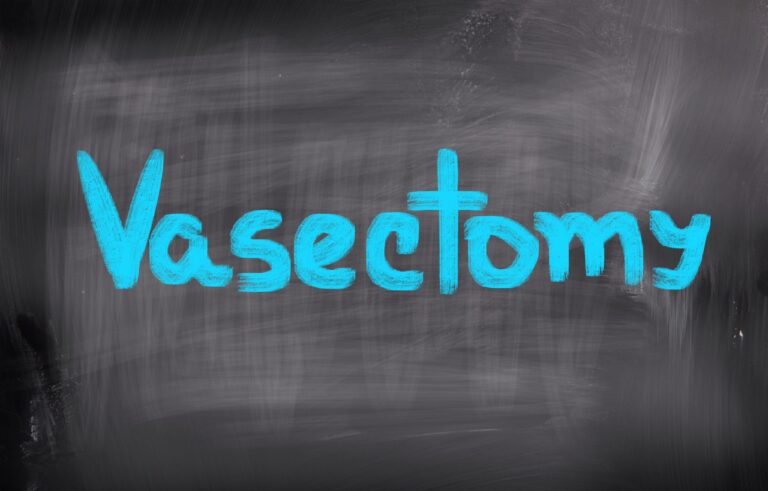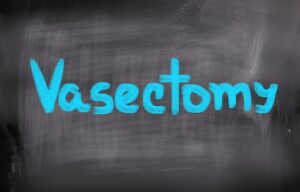 most important reasons that men should get a vasectomy is if they're certain that they do not intend to have children. Men with infertility problems may wonder if they need to have a vasectomy or not. Just because you have some issues with fertility doesn't always mean that you cannot have children. If you have fertility problems and you don't want to have children, you should still have a vasectomy to ensure that you don't impregnate someone by accident.  
You should know that are also some potential risks involved with this procedure, such as infection or skin irritation Spermicide use may lead to an increased risk of sexually transmitted infections, and bleeding after ejaculation. The key to avoiding such unpleasantries is to find a talented urologist who knows what they're doing. The team at Z Urology performs vasectomies on a routine basis. As such, we have a sterling reputation.
The decision whether or not to get a vasectomy is ultimately up to you. However, if you're struggling with fertility and would like more information on how this procedure could benefit you, please don't hesitate to contact us today. We would be happy to answer any questions that you may have and help you
Need a Vasectomy? Call Z Urology and Make it Happen ASAP! 
If you're interested in having a vasectomy, you'll want to have a consult with one of our urologists here at our South Florida urology clinic. Z Urology has a reputation for excellence that has made us one of the most desirable destinations for men living in South Florida who are interested in having a vasectomy. In addition to performing vasectomies, we can also tend to all of your urological needs as we a full-service urology practice. 
Need a vasectomy in Coral Springs? Call Z Urology today!
We can't wait to hear from you!