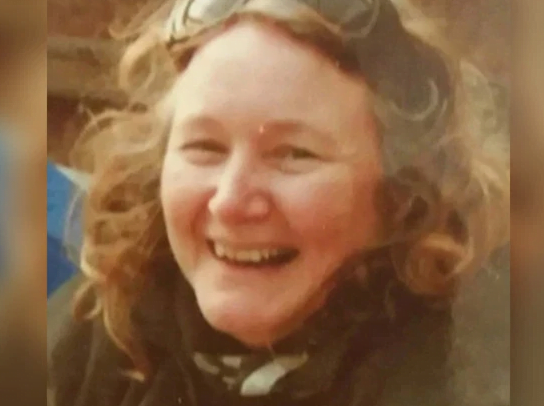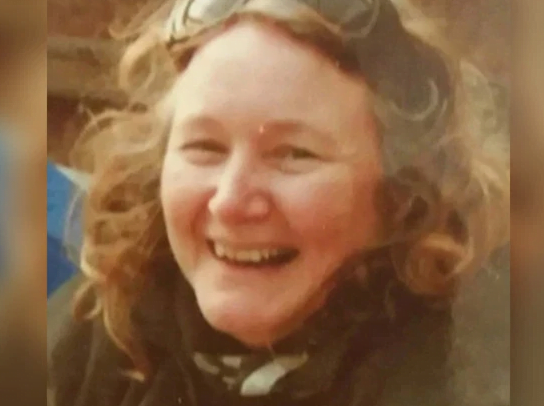 The British Barclays bank executive who admitted to beating his wife to death with a crowbar testified that he "killed the woman I love" after she taunted him about his erectile dysfunction. Yes, you read that right. She went there. And then HE WENT THERE!
The 51-year-old David Pomphret said during his trial in England's Liverpool Crown Court that he felt "terrible" about hitting wife Ann Marie Pomphret over the head with the tool more than 30 times at their Cheshire home back in 2018.
"I killed the woman I love. It's a horrible thing to do," he testified. "She ranted at me for being a bad parent, calling me f–ing useless," David said. "Called me limp and useless. Bit embarrassing — we have been having, I have been having, erectile dysfunction. I was not performing very well."
So What Happened
The couple of twenty-two years had gotten into a fight after David went to their stables to pick up some tools for a DIY project, which apparently angered his wife, who suffered from autism and had been undergoing cancer treatment.
His wife, Ann Marie, 49, allegedly shouted that he was "f–ing crazy" and "just going to create more s–t," before turning on their teenage daughter and criticizing her over her clothes, which Ann Marie found too revealing.
At one point, she slapped David across the face. He grabbed the hood of her coat and then blacked out. The next thing he remembered was "standing at the side of her body."
"There was blood on my hands and the crowbar," he said. "She was on the floor."
After the attack, David said he "stupidly" tried to cover up his tracks, washing his hands and the crowbar and burning his blood-covered sweatshirt. Prosecutors allege David, who is charged with murder, intended to kill his wife. But his defense lawyers argue he suffered a "loss of self-control" consistent with manslaughter.
Imagine how serious some people take the embarrassment of erectile dysfunction? Pretty hard to believe, but it is very serious to those that suffer from it. If you think you might be suffering from erectile dysfunction, call one of our offices or book an appointment with Z Urology to discuss. Having a urologist can help in your treatment of this issue. If you think this is an issue, don't delay. Instead, pick up the phone and call Z Urology, with offices in South Florida. Call today!
We provide state-of-the-art urologic care in the South Florida area with a focus on both male and female urology. Our practice specializes in all urologic procedures, specifically, minimally invasive methods. Our three locations to choose from are located in Fort Lauderdale, Coral Springs and Pompano Beach.
We at "Z" specialize in bladder issues, erectile dysfunction (ED), prostate issues, urinary incontinence, sexual dysfunction, stone disease, BPH, male infertility, pyeloplasty, Peyronie's disease, and ureteral reimplantation.