The team at Z Urology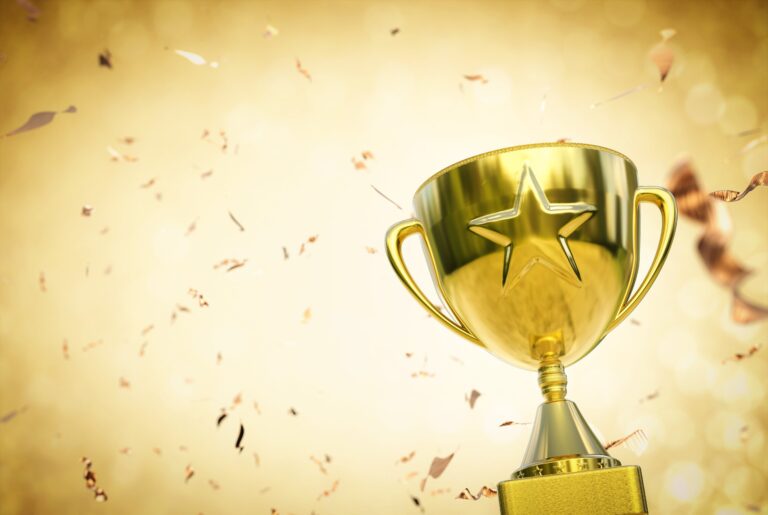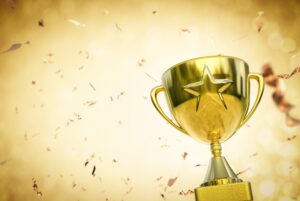 has always been proud of Dr. Christopher P. Hollowell and yet, he still manages to find new ways to impress. As the recipient of such prestigious awards as the Rezūm Center of Excellence, Dr. Hollowell has proven to be one of the most talented urologists in South Florida. 
He topped himself again as he recently earned the UroLift Center for Excellence, a designation that cements his reputation as a credit to his field. More impressive still is the fact that he is one of the remarkably few doctors to retain the designation of Center of Excellence by both Rezūm and UroLift simultaneously.  
What it Means for You as a Patient
As a recipient of the Center for Excellence award from Rezūm and UroLift, practically no one is more qualified as Z Urology's very own Dr. Christopher Hollowell. Rezūm and UroLift are considered to be safe and highly effective treatment options for patients suffering from BPH or benign prostatic hyperplasia.
BPH, a condition that can cause urinary incontinence, affects over 10 million men throughout the United States. When left untreated, BPH can lead to a urinary tract infection and severe kidney damage. 
If you're suffering from BPH, Dr. Hollowell can help. He's happy to answer any questions you may have about Rezūm and UroLift. If one of those treatment options appears to be the best option for your particular case, you can count on Dr. Hollowell to administer the treatment. 
Schedule an Appointment at Z urology with Dr. Christopher P. Hollowell!
Remember, BPH can lead to more serious problems down the road. When you make an appointment with Dr. Hollowell, you'll have the confidence of knowing that you're in the hands of an expert in his field. 
Suffering from BPH? Give Z Urology a call and schedule an appointment with Dr. Hollowell today!