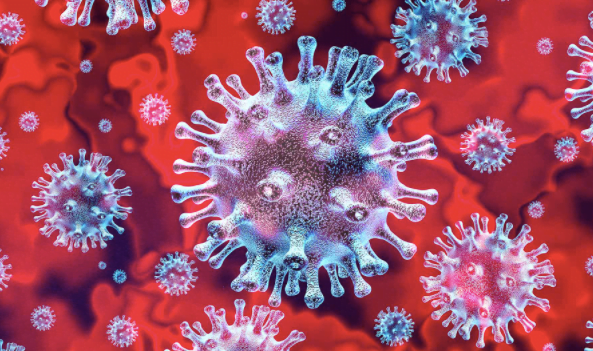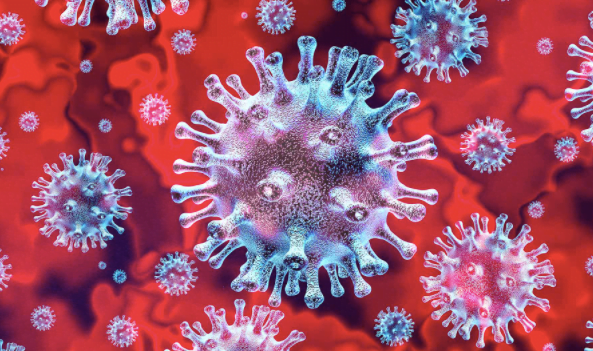 Ever since COVID-19 entered our lives we have heard of many side-effects and complications that can happen if one contracts it. In a new study based on experimental evidence says that contracting COVID-19 damages the sperm count and can cause infertility in men.
COVID-19 has impacted 101 million people and 2.19 million lives globally. The study shows that the viral disease can cause increased sperm cell death, inflammation, and oxidative stress. The authors concluded that the virus can damage and target the male reproductive system. However, it is not yet proven about the capacity of the virus and how much it can compromise the fertility of men.
Another study says that COVID-19 can cause male infertility by harming the testicular cells which produce sperm, thereby making it difficult to impregnate. It further claims that the studied men had a reduction of around 50% on average of the number of sperm per milliliter, the total volume of ejaculate, and motility of sperm.
Nobody knows the severity of the problem yet and whether these effects are reversible or not. Infection is accepted as a possible underlying cause of male infertility.
Mask-wearing can help to protect their fertility during the pandemic, even if one ultimately becomes infected.
Men who have moderate or serious COVID-19 infections could find their fertility impaired for an unknown amount of time. Because mild cases don't seem to affect fertility, it would be advised that men wear facemasks.
This way, even if they get sick, the immune systems will be dealing with a smaller viral load and consequently, they'll have a milder form of the disease.
If you are in need of a urologist in South Florida that can help you with all of your erectile dysfunction concerns, then contact Z Urology for a team that is dedicated to delivering world-class expertise in urology, along with an unwavering commitment to their patients. Our three locations to choose from are located in Fort Lauderdale, Coral Springs and Pompano Beach.
You can go to the website directly and set up an appointment or you can call 954-714-8200. Either way, you contact, you will be setting up to see the leading urologist office in all of South Florida. With an extremely talented and professional staff of doctors and more, you are in truly good hands with the doctors and nurses at Z Urology. Z Urology is your leader in urological care. Go ahead and call now!