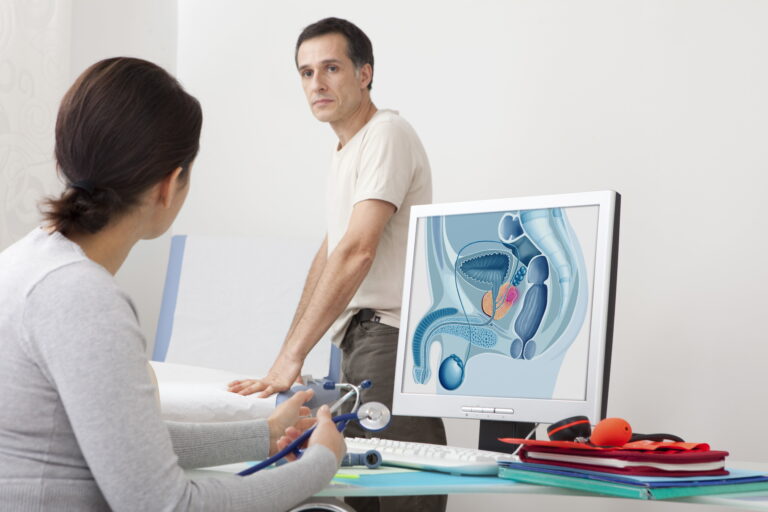 One of the most common types of cancer that afflicts men is prostate cancer. Your prostate is a small walnut-shaped gland that produces seminal fluid that nourishes and transports sperm. Like most cancers, it is usually very difficult to notice the signs that are telling your body something is wrong. However, after this cancer goes untreated for extended periods of time, then it will grow to different areas around the body and become much more serious. Thankfully, most prostate cancers are recognized in their earliest stages. Here are some of the different signals that may indicate that you have prostate cancer.
Pay Attention to Your Body
Your body doesn't just respond to the commands that you give it all day. It also has a built-in filtration system and a notification system. This means that it has its own ways to notify you that the internal areas of your body are having issues. Here are some of the signs that may indicate prostate cancer:
Trouble with urination
Decreased force in the stream during urination
Blood in the urine
Blood in the semen
General pain in the lower back, hips or thighs
Bone pain
Weakness in legs or difficulty walking
Swelling in your legs
Unexplained weight loss
Erectile dysfunction
All of these are small indications that point to an underlying medical condition. Although these symptoms may mean a bunch of different illnesses, prostate cancer is on that list.
Factors that Affect Prostate Cancer
There are a few different factors that may increase or decrease your chances of obtaining prostate cancer. Here are the risk factors:
Old age
Statistics show that those with African ancestry have a higher chance of prostate cancer
Family history of prostate cancer or other cancers
Obesity
Diets that primarily focus around meats and dairy
The best way to maintain your distance from prostate cancer is by living a healthy lifestyle. Don't indulge in too many meats and dairy. Exercise as much as possible and make sure to be honest and detailed with your health care provider.