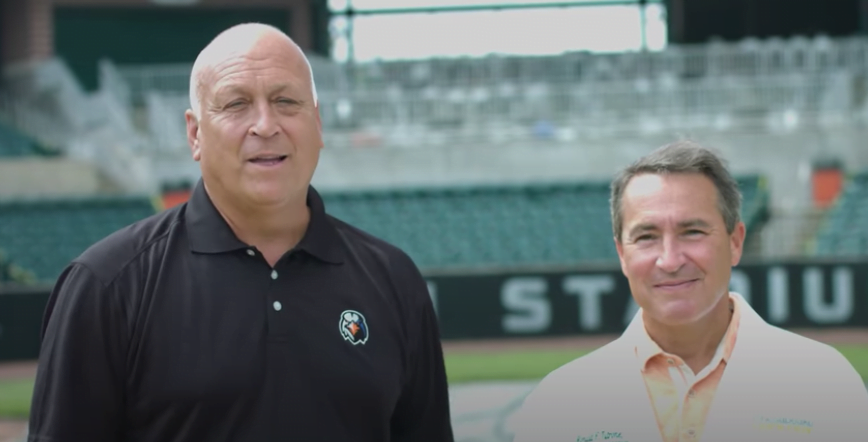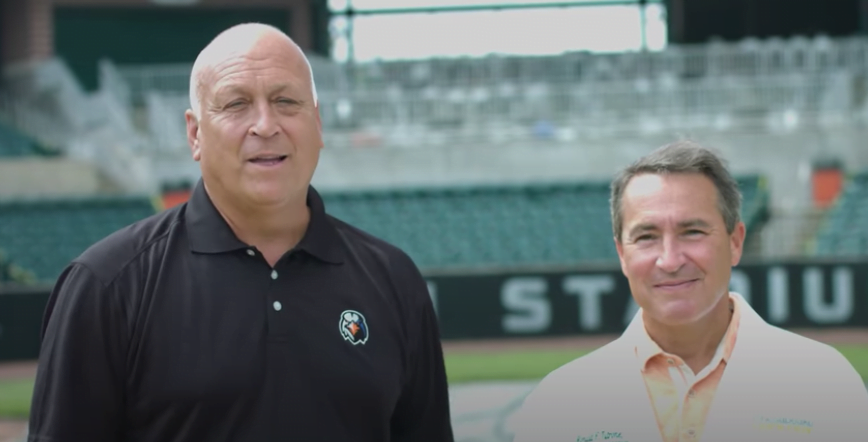 The Urology Care Foundation, the official 'foundation' of the American Urological Association, talked with baseball legend and Hall of Famer, Cal Ripken Jr. on their latest podcast episode to raise prostate cancer awareness and encourage men to talk about prostate health.
Recently, Ripken Jr. publicly announced he had been diagnosed with prostate cancer in February and is currently "cancer-free" after he underwent surgery in March. He joined the Urology Care Foundation podcast to talk about his journey with prostate cancer in hopes of bringing awareness to the disease and getting men to talk about their prostate health.
"I didn't want to tell anyone when I was first diagnosed with prostate cancer because I didn't want anyone feeling sorry for me," said Ripken. "But I looked to Joe Torre who has always been a role model for me and thought, when he was diagnosed with prostate cancer, he chose to share his story. I kept thinking that's a great idea because you can encourage men, stubborn men, that don't want to go to the doctor, to go. You do not want to find yourself in a situation where you have no choices, this is a disease you can, and you want to catch  early."
As we have discussed here on the site, early detection is key to living prostate cancer-free, which is why Cal is encouraging men to get regular physical exams and to talk to their doctor about whether prostate cancer screening is right for them.
Listen to the full podcast interview with Cal Ripken Jr. and his urologist at the highlighted link.
The Foundation is the world's leading nonprofit urological health foundation and aims to support and improve the prevention, detection, and treatment of urologic disease through research, education, and philanthropic support, worldwide.
Important Prostate Cancer Facts:
One in nine men will be diagnosed with prostate cancer in their lifetime.
This year, nearly 192,000 US men will be told they have the disease.
All men are at risk for developing prostate cancer, but the risk increases significantly if you are African American or have a family history (father, brother, uncle, grandfather) of the disease.
If you are age 55 to 69, talk to your doctor about whether prostate cancer screening is right for you.
There are more than 3.6 million men in the U.S. living with prostate cancer.
The Urology Care Foundation as well as us here at Z Urology, recognize that the choice to be screened for prostate cancer is a personal one. Before you decide to be tested, consult us at Z Urology here by setting an appointment, so we can talk about your risk for prostate cancer. We will also discuss the benefits and risks of testing.
Z Urology not only specializes in prostate cancer treatments but all urologic disorders.
If you are in need of a urologist in South Florida, then contact Z Urology for a team that is dedicated to delivering world-class expertise in urology, along with an unwavering commitment to their patients. Our three locations to choose from are located in Fort Lauderdale, Coral Springs and Pompano Beach.