Prostate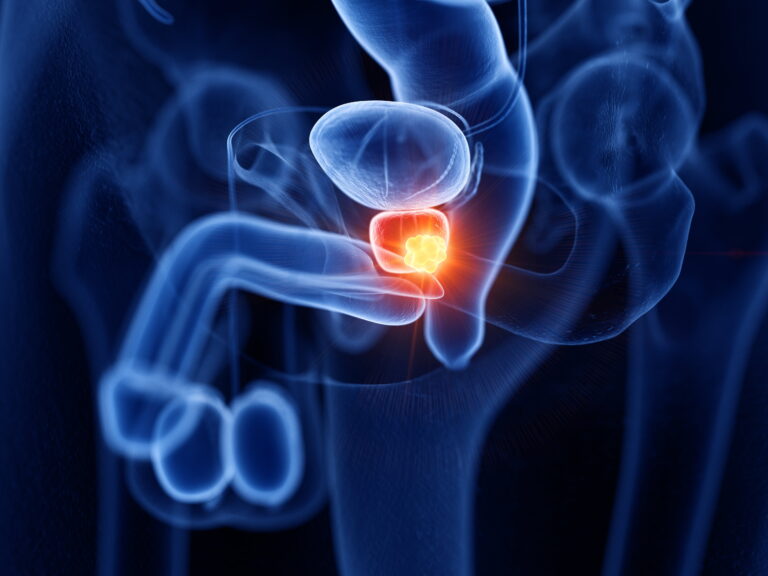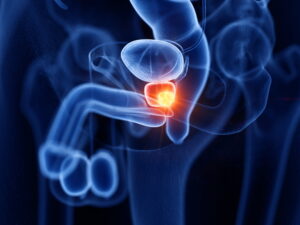 cancer can be frightening, however, modern medicine has made it possible to treat a large number of cases of prostate cancer successfully. In some cases, it's necessary to remove the entire prostate to beat the cancer and keep it under control. Most men are understandably nervous about what happens after having their prostate surgically removed. Here are some things that you should know about what can happen after having your prostate removed. 
Things You Should Be Prepared for After Your Prostate Has Been Removed 
If you have to have your prostate removed, there are some changes that you should b prepared for. Some of these changes are just temporary while others are more permanent. For example, it's fairly common for men to have ED, or, erectile dysfunction for the first few months after having their prostate removed. 
Although many cases of ED occur after the removal of the prostate, you should see a urologist if the problem persists. You may also experience urinary incontinence which can last for anywhere between a number of weeks or a few months. If you're still experiencing problems with urinary incontinence a few months after your surgery, it's time to see a urologist and get to the bottom of it. 
Finally, you should know that having your prostate surgically removed will render you infertile. If you're still interested in having children, you can have your sperm banked and secured until you're ready to have a child. 
Meet Z Urology, the Number One Source for Urological Services in Fort Lauderdale
The team at Z Urology is comprised of some of the most knowledgeable and talented urologists in South Florida today. If you're having trouble with ED, urinary incontinence, or swelling after having your prostate surgically removed, you need to call Z Urology and make an appointment
Z Urology is the number one source for prostate cancer treatment and urological services in Fort Lauderdale, call today!
We can't wait to hear from you!