Most people that are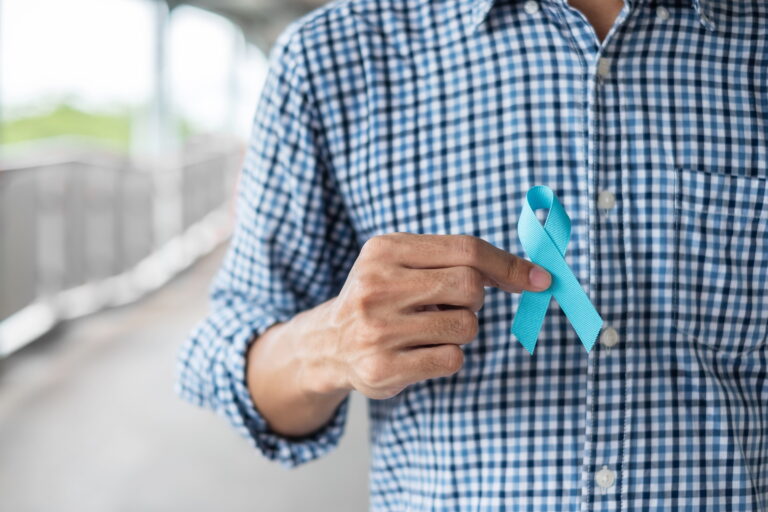 diagnosed with prostate cancer quickly develop a rudimentary knowledge of the disease as they seek out information that could help them win the battle against it. Even if you haven't been diagnosed with prostate cancer, men can benefit from learning about the disease ahead of time. 
The more you learn about it now, the less overwhelming it will be if you're ever diagnosed with it. Here are some surprising facts about prostate cancer to familiarize yourself with. 
Little Known Facts About Prostate Cancer
If you have prostate cancer and you're concerned about the risks of surgery, you should know that many men don't actually require any aggressive treatments until much later down the road. In many cases, it's common to monitor the cancer and keep a close eye on it until it's the right time to administer treatment.  
You should also know that many of the most commonly referenced signs of prostate cancer don't actually mean that you have prostate cancer. For example, while frequent urination, erectile dysfunction, and pelvic pain are all potential signs of prostate cancer, they can be caused by other things. 
One of the most important things to know about prostate cancer is that young men can contract it as well. When people think of prostate cancer, they typically think of middle-aged or older men, however, young men are also at risk. 
Stop Prostate Cancer in its Tracks with Z Urology!
The team at Z Urology has treated countless cases of prostate cancer. We know how to fight the disease and win. If you were recently diagnosed with prostate cancer, it's time to get in touch with Z Urology and 
You can visit our website directly and schedule an appointment at your convenience or call us at 954-714-8200!
We can't wait to hear from you!