If you have been struggling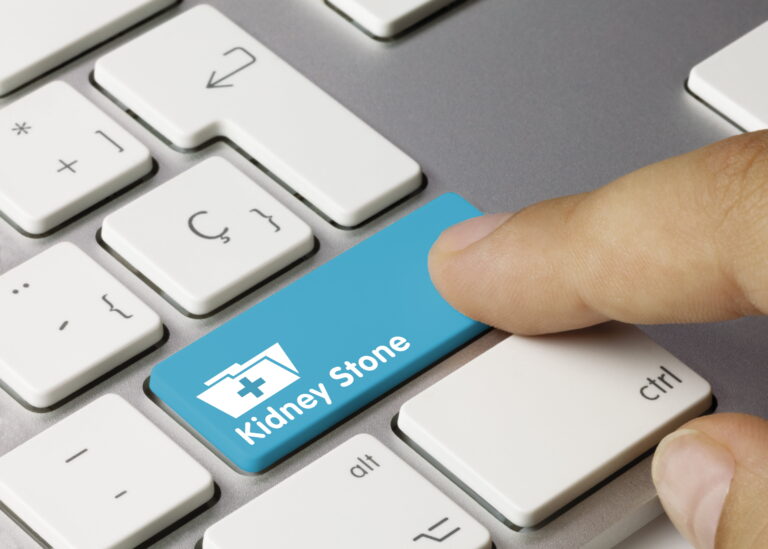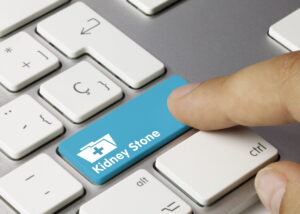 with kidney stones, you may need laser lithotripsy. Kidney stones can be extremely painful and when they're of substantial size, it might not be possible to remove them via the urinary tract. When dealing with large kidney stones, many urologists recommend laser lithotripsy. Here's what you need to know about the procedure and what to expect.
What Are the Advantages of Laser Lithotripsy?
There are several key advantages associated with laser lithotripsy compared to other forms of treatment. For example, laser lithotripsy can be more effective than certain medications designed to treat kidney stones. 
When a patient is suffering from intense pain as a result of their kidney stones and their medication isn't helping much, lithotripsy may be in order. Small kidney stones typically pass through your system on their own, but larger ones must be removed or dissolved. 
How Does it Work?
Laser lithotripsy is non-invasive, meaning the skin is never pierced or punctured in any way. As opposed to surgical removal, lithotripsy uses a combination of a laser and shockwaves to gradually break down the kidney stones.   
During the procedure, your urologist will utilize a ureteroscope to locate your kidney stones. From there, they will use the laser to dissolve large kidney stones into small individual pieces. If any large kidney stones remain, you will need additional treatment.      
Tired of Painful Kidney Stones? Schedule a Lithotripsy with Z Urology!
The team at Z Urology is highly experienced, as we have performed this procedure countless times with great success. Some kidney stones can grow to the size of a golf ball which makes them incredibly painful. That pain can easily be relieved by our team. Make an appointment today!
You can visit our website directly and schedule an appointment at your convenience or call us at 954-714-8200!
We can't wait to hear from you!