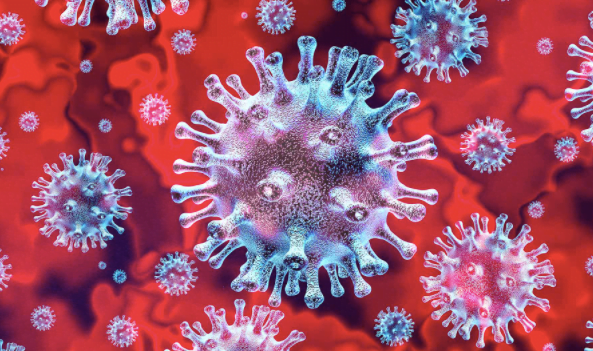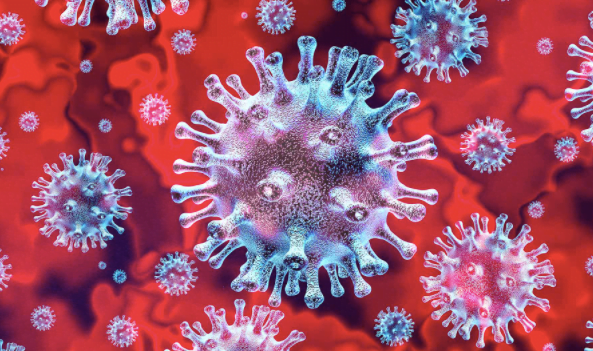 As if there wasn't enough negative health news surrounded by the COVID-19 pandemic, current research is shedding light on the repercussions of the virus on men's sexual and reproductive health and Dr. Z Urology thinks these findings are very fascinating.
Researchers are beginning to conclude that surviving COVID-19 may be associated with erectile dysfunction. The research is pointing to three factors that can lead to the potential onset of ED in men who have had the virus:
Vascular Effects
Psychological Impacts
Overall Health Deterioration
It is believed by many that erectile dysfunction is a marker of overall health. Doctors are paying attention to those young and healthy people who have abruptly developed erectile dysfunction, especially after having COVID-19, that this can be a sign of something more serious happening.
There is another cause for concern as well. The research is showing the potential testicular damage that can occur following an infection with COVID-19. For now, it is too early to tell if the damage is permanent, temporary or if it affects fertility. Many patients, however, suffer from symptoms for months despite having prior good health.
Doctors are only starting to understand the long-term complications that the virus can cause. This includes:
Blood Clots
Neurological Issues
Damage to the Heart, Lungs & Kidneys
Men's Sexual & Reproductive Health
If you feel you are in need of a urologist in South Florida to aid in determining if you have erectile dysfunction whether it was brought on by COVID-19 or not, then contact Z Urology for a group that is dedicated to delivering world-class expertise in urology, along with an unwavering commitment to their patients. The three locations to choose from are located in Fort Lauderdale, Coral Springs, and Pompano Beach.
You can go to the website directly and set up an appointment or you can call 954-714-8200. Either way, you contact, you will be setting up to see the leading urologist office in all of South Florida. With an extremely talented and professional staff of doctors and more, you are in truly good hands with the doctors and nurses at Z Urology. Z Urology is your leader in urological care. Go ahead and call now!