If you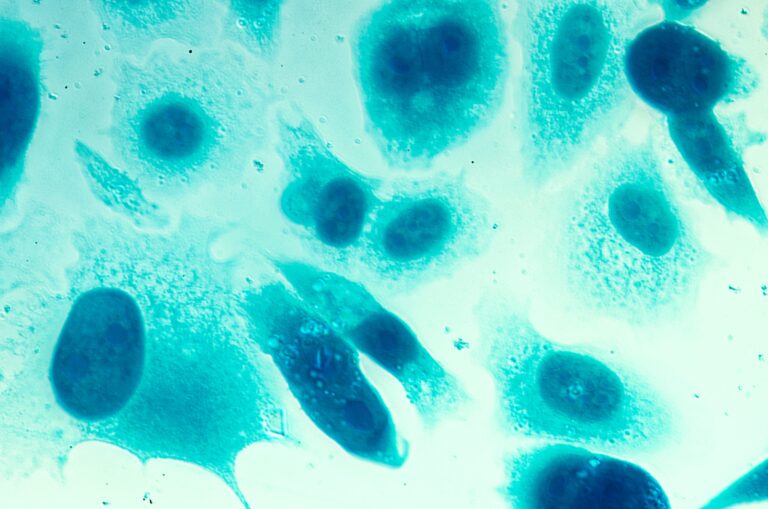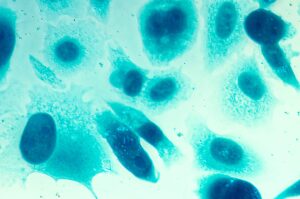 have noticed a change in your urine stream, such as a decrease in force or a decrease in the amount of urine you release, and if you have noticed that you are losing weight without much effort, then you may be experiencing some signs of prostate cancer.
Prostate cancer is a fairly common form of cancer affecting men, and it is important to seek treatment as soon as possible. If you are looking for prostate cancer treatment in Boca Raton, you should know that Z Urology can provide you with the best possible care.
Z Urology is a cutting-edge, comprehensive urology center that offers both minimally invasive and complex surgeries for a broad variety of urological conditions. Our team of expert urologists specializes in the diagnosis and treatment of prostate cancer, and we utilize the most advanced treatment options to provide our patients with exceptional care. 
With our state-of-the-art technology, we perform a number of different treatments, including simple prostatectomies and robot-assisted laparoscopic prostatectomies.
The Benefits of Having a Simple Prostatectomy in Boca Raton
A simple prostatectomy does not necessarily involve removing the whole prostate. These procedures involve a partial or complete removal of the prostate gland. A simple prostatectomy is sometimes implemented to treat BPH, otherwise known as benign prostatic hyperplasia, which is a condition where the prostate glands become enlarged and block urinary flow.

You may benefit from having a simple prostatectomy if you have been experiencing symptoms such as these:
Stopping and starting again while urinating

The feeling that you can't completely empty your bladder

Difficulty starting urination

Prolonged urination

Increased urination frequency at night

A frequent, urgent need to urinate

Urinary tract infections

Inability to urinate
It's important to speak with a urologist if you have any of the symptoms listed above. The specialists in Boca Raton at Z Urology can help make a diagnosis and begin treatment.  
Symptoms of Prostate Cancer in Boca Raton
You may not notice any signs of prostate cancer in the beginning stages; however, as it advances, you may notice symptoms such as these:
Blood in the urine

Losing weight without trying

Blood in the semen

Decreased force in the urine stream 

Trouble urinating

Blood in the semen

Bone pain

Erectile dysfunction
Some cases of prostate cancer grow slowly; however, some grow at a faster pace. Early detection is key to the most successful outcome! 
Why Z Urology Is the Best Destination for Urological Treatment in Boca Raton
At Z Urology, we are a multi-doctor practice proudly serving South Florida and the community of Boca Raton. Our team of highly trained and experienced healthcare professionals is renowned for their commitment to providing impeccable medical services in the urinary arena. 
We use the latest technology and techniques to diagnose and treat all urological problems, from urinary tract infections to prostate cancer and everything in between. Patients know their lives are in good hands with our team of specialists and their commitment to providing superior treatment for prostate cancer.
At Z Urology, we understand that the treatment of urological problems can be a difficult journey for patients and their families, which is why we focus on providing compassionate and personalized care.

Our patient-centric approach to patient care helps ensure that each patient gets the individualized attention they need. We believe in partnering with our patients and their families to develop a treatment plan that is best suited to their individual needs.
Looking for Prostate Cancer Treatment in Boca Raton? Z Urology Has You Covered!
We are not only renowned for our impeccable medical services in the urinary arena but also for our commitment to providing the latest technologies and treatments. Our team is dedicated to staying up-to-date on the latest advances in urological care and providing the most effective treatments for prostate cancer. We strive to ensure that our treatments are safe, effective, and appropriate for each patient.
At Z Urology, we are proud to serve the South Florida with our commitment to excellence and quality of care. We understand the importance of providing high-quality, compassionate care to our patients and their families, and we believe that our patients know their lives are in good hands when they come to us for help. 
If you are looking for treatment for prostate cancer in Boca Raton, then Z Urology is the place to go. We can help you understand your diagnosis and discuss all of your treatment options. 
Our team is dedicated to providing the best treatment for each case of prostate cancer that we encounter while striving to make sure that our patient's experience is as positive and successful as possible.
At Z Urology, we are committed to providing excellence in our urological services. We are proud to say that when it comes to administering treatment for prostate cancer in Boca Raton, our patients can count on us to provide the best care. As one of the best places for prostate cancer treatment in Boca Raton, we strive to ensure that each and every patient is taken care of with the utmost care and respect. We make sure each patient gets the attention and respect they deserve.
Need a Urologist in Boca Raton? Call Z Urology and Make an Appointment!
We understand that many folks may be suffering from kidney stones, prostate cancer, and other urological issues and are in need of help. That is why we strive to be a source of comfort and support for our patients. We are dedicated to making sure our patients feel safe and confident that they can count on us for the best urological care in Boca Raton.
Having prostate cancer can be frightening, but when you have a team of accomplished medical professionals with experience fighting the disease, you will have confidence as you undergo treatment. 
At Z Urology, we take great pride in our commitment to providing the best care to our patients. If you are suffering from prostate cancer in Boca Raton, the team at Z Urology can develop a treatment plan and take the journey with you. 
Call today and make an appointment!